During E3 2016, Hideo Kojima announced the first teaser of Death Stranding. It got fans buzzed worldwide following the partition of Kojima from Konami. Norman Reedus was introduced in this teaser.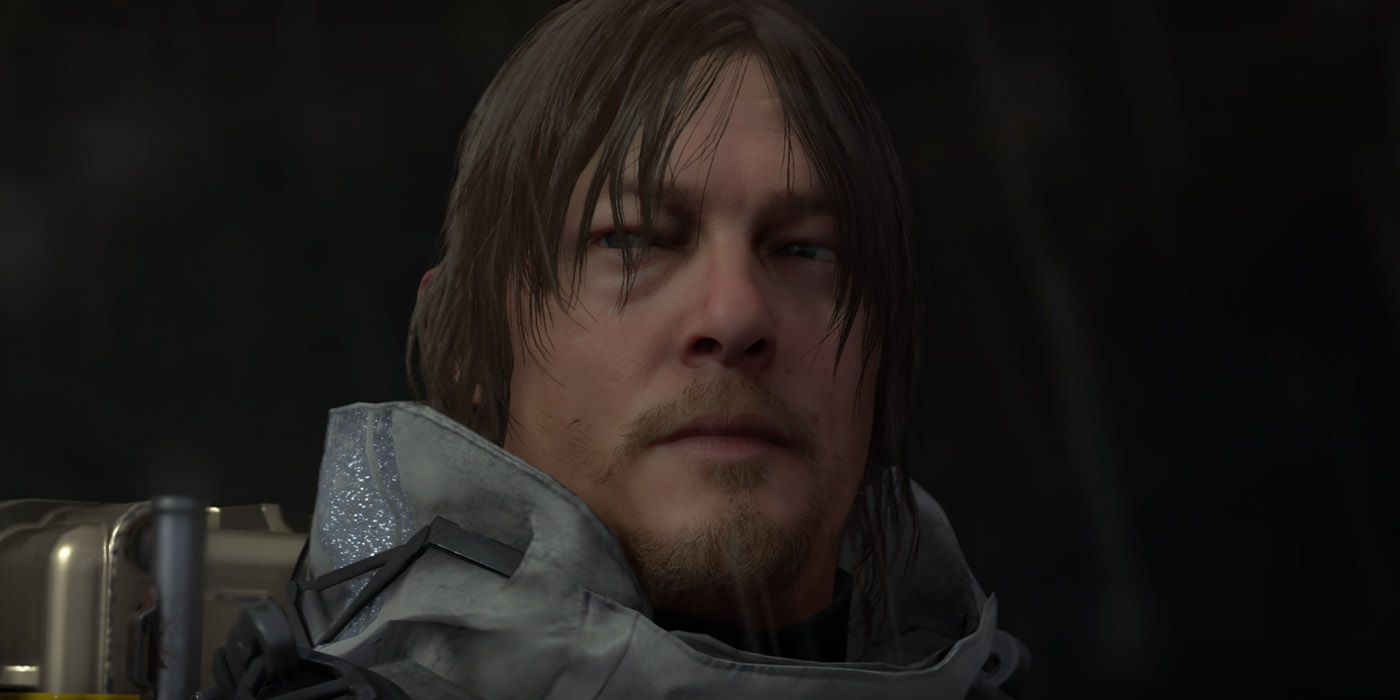 A second teaser announced Mads Mikkelsen as an antagonist, and another character resembling Guillermo Del Toro was seen. The game was released on 8th November 2019
Death Stranding: A Kojima Production
Death Stranding was released to almost positive reviews. It scored 83 % on Metacritic, and Polygon called it "Terrible story but Wonderful." But the Japanese launch is raising some eyebrows as reviewers have been popping up in-game.
The mascot character for a Japanese Magazine – Famitsu can be seen in-game. This is considered suspicious as it got a perfect score from the gaming magazine. This isn't sitting well with the fans as it released to mixed reviews in the US.
The Controversy
Famitsu gave the game a 40/40 score. Only 26 games in its history have received this perfect score. The controversy began when fans started to uncover the game's Easter Egg.
The magazine's former editor-in-chief Hirokazu Himamura appears as a Cameo and is even listed in the credits. He appears as an in-game character named "The Collector." Some fans have expressed their concerns as reviewers who appear in the game shouldn't appear in it.
However, this isn't the first time Hamamura has appeared in a videogame.
What do you think of this cameo? Do you think it is unfair? Let Us Know in the comments below.