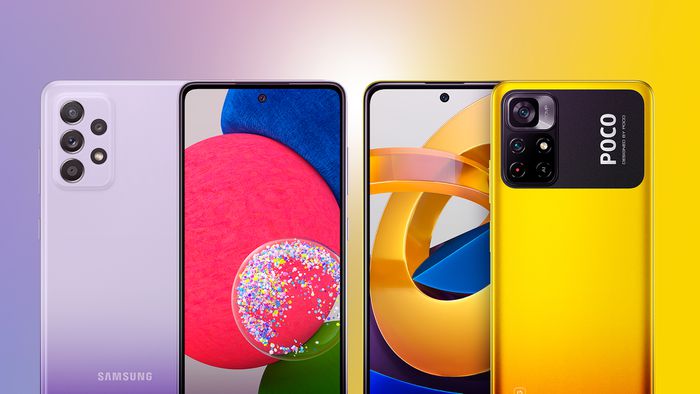 You want to prepare for 5G and you are in doubt between the Galaxy A52s and the Poco M4 Pro , right? Then you are in the right place, because in this comparison, Invasion News shows the differences and advantages or disadvantages of one model to the other.
Galaxy A52s 5G Review | Samsung got it right with a phone that surprises
Review Poco M4 Pro | Good and cheap 5G cell phone that only sins on the screen
They are two intermediate cell phones that have few similarities, despite the price. The Galaxy A52s has a Super AMOLED screen, Qualcomm's Snapdragon processor, 4,500 mAh battery and very high resolution cameras. The Poco M4 Pro has an LCD screen, MediaTek's Dimensity processor, cameras with a little less resolution and a bigger battery.
Which of the two is better for what you need? See below if the most suitable for you to buy is the Galaxy A52s or the Poco M4 Pro.
–
Follow Invasion News on Twitter and be the first to know everything that happens in the world of technology.
–
design and construction
Galaxy A52s and Poco M4 Pro are almost the same from the front, but the back is quite different. Xiaomi's phone has a bolder design, with a rectangle inside another for the camera module, in shades of gray. The Samsung model has a more sober look, with the same color across the back, including the camera module.
Galaxy A52s: 159.9 x 75.1 x 8.4 mm, 189 g;
Poco M4 Pro: 163.6 x 75.8 x 8.8 mm, 195 g.
The Poco M4 Pro is slightly larger in dimensions because it has a 0.1 inch larger screen. But if you look at the occupancy rate of the front, they both have almost 85% screen. The fingerprint reading is under the screen on the Samsung model and on the power button on its competitor.
Regarding the finish, both have plastic sides and back, with glass on the front. The Galaxy A52s is IP67 certified with protection against dust and up to 1 meter of water for 30 minutes. The Poco M4 Pro is IP53, dust and splash resistant.
These models were designed for those who don't like different colors. The Galaxy A52s arrived in Brazil in black or white options. The Poco M4 Pro has not yet been officially launched here, but it can be found at importers in yellow, blue or black.
Screen
The Poco M4 Pro's screen is slightly larger than that of the Galaxy A52s, but it's not much. But there are other differences, like panel technology and refresh rate, that change the user experience quite a bit.
Galaxy A52s: 6.5-inch Super AMOLED with Full HD+ resolution (1080 x 2400 pixels), 120 Hz;
Poco M4 Pro: 6.6-inch IPS LCD with Full HD+ resolution (1080 x 2400 pixels), 90 Hz.
Samsung's phone features a Super AMOLED panel, which delivers more vivid colors and more striking contrast than the IPS LCD of Xiaomi's model. In addition, the brightness reaches higher levels, which makes the Galaxy A52s a better option for those who work on the street, for example.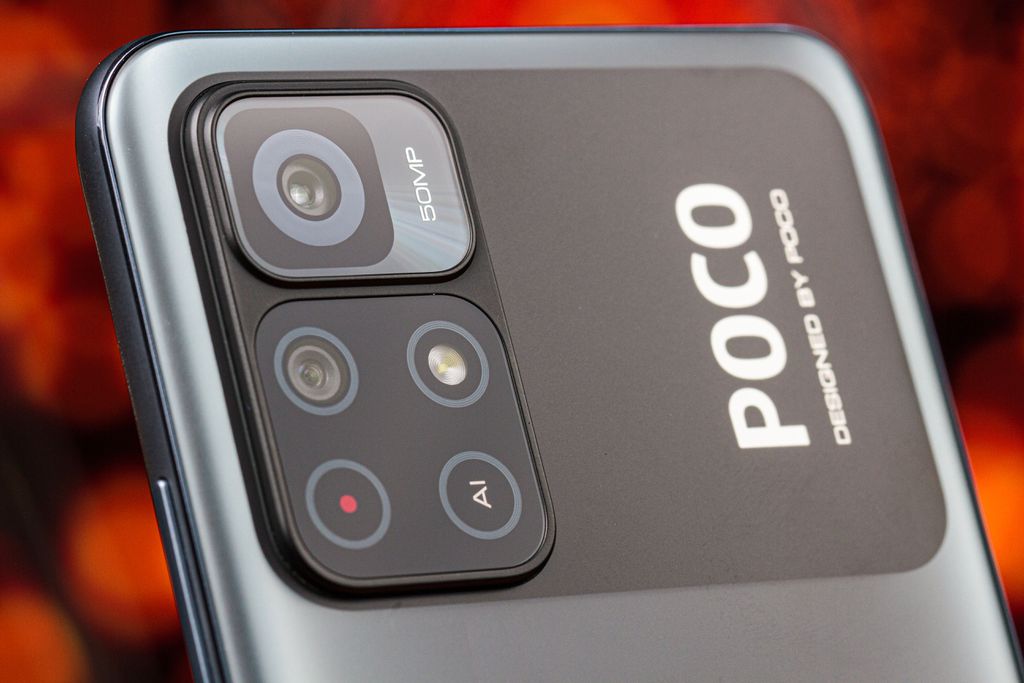 As for the refresh rate, the 120 Hz of the South Korean model is little more fluid than the 90 Hz of the Poco M4 Pro. It's a difference that few people will notice, especially since there aren't many apps optimized to update so much information in such a shortly.
Even so, if you value a good screen, I believe that the Galaxy A52s is a more interesting option than its competitor in this comparison.
Configuration and performance
I know a lot of people will turn up their noses at the Poco M4 Pro for having a MediaTek platform, while the Galaxy A52s has a Qualcomm. But the truth is that the Dimensity line is a great evolution of the company, with performance that is very close to the Snapdragon equivalents.
Galaxy A52s: Qualcomm Snapdragon 778G 5G (6nm), Octa-core processor (4x 2.4GHz Kryo 670 + 4x 1.9GHz Kryo 670), Adreno 642L;
Poco M4 Pro: MediaTek Dimensity 810 5G (6nm), Octa-core processor (2x 2.4GHz Cortex-A76 + 6x 2.0GHz Cortex-A55), Mali-G57 MC2.
And the two chipsets are very similar in specifications, with equal lithography and cores with similar speed. There it is worth observing the results of each one in benchmarks to understand the potential of each device.
The 3D Mark evaluates the GPU, and then the Galaxy A52s is considerably ahead of the Poco M4 Pro. After all, the Samsung phone scored 2,491 points in the Wild Life Unlimited test, against 1,206 for the Xiaomi model. That is, the processors can be equivalent, but to play, the South Korean device has more raw power.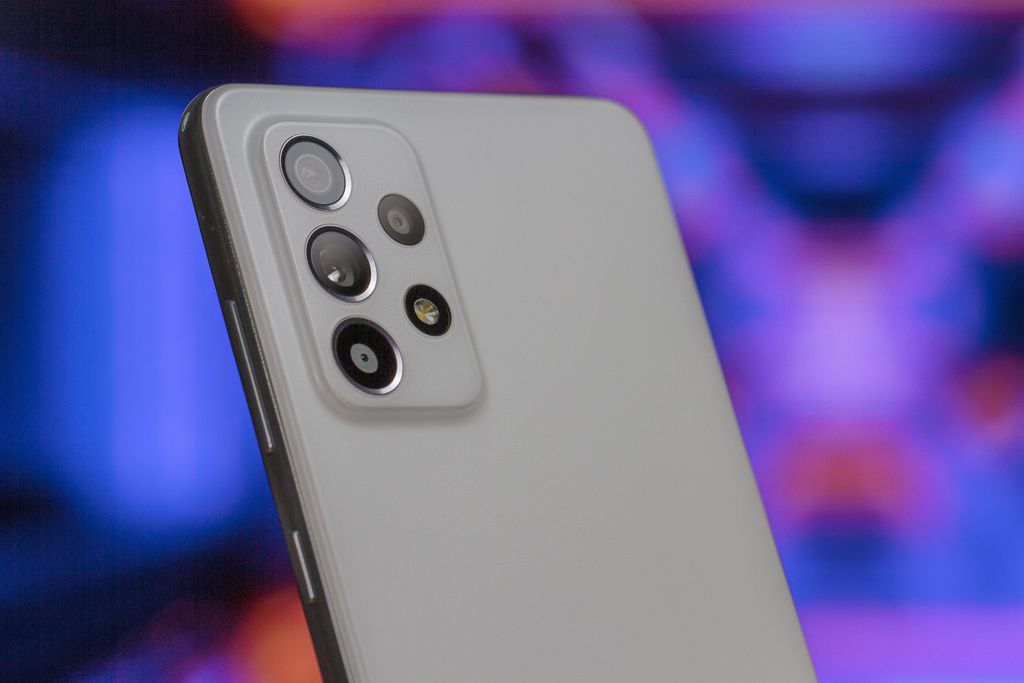 For day-to-day processes, whatever. Both are very good, run the most important tasks with ease. And they can even handle some more complex things, like image or video editing, without stuttering during or even after.
Regarding memory, the Galaxy A52s has 6GB of RAM and 128GB of storage, which can be expanded with a micro SD card. The Poco M4 Pro can be found with 4/64 GB or 6/128 GB, also with space for an expansion card.
Operational system
Both devices run Android 11 out of the box, each with its manufacturer's interface. In this case, One UI version 3 for the Galaxy A52s, and MIUI 12.5 for the Poco M4 Pro.
Samsung is expected to release Android 12 and two more new versions of the operating system for its model, in addition to monthly security updates. Xiaomi does not reveal the update policy for its models, but the Poco M4 Pro should be more or less similar in Android versions.
cameras
The Galaxy A52s cameras have more resolution than the Poco M4 Pro, as well as more options with macro and depth. Megapixel isn't everything in photography, but the Samsung device really does better in this regard.
Galaxy A52s: 64 MP (f/1.8, main) + 12 MP (f/2.2, ultra wide 123°) + 5 MP (f/2.4, macro) + 5 MP (f/2.4, depth); 32 MP (f/2.2, front);
Poco M4 Pro: 50 MP (f/1.8, main) + 8 MP (f/2.2, ultra wide, 120°); 16 MP (f/2.5, front).
The most balanced clash is in the main camera, which is very good on Xiaomi's cell phone. Its problem is that the colors are a little dull, and the dynamic range is pretty bad if you don't turn on HDR.
Otherwise, the level of detail and focus speed are pretty close to the experience you'll find on the Galaxy M52s.
But Samsung's cell phone ends up being ahead for delivering more accurate colors and good exposure balance. And that's not just on the main one, but also on the ultra-wide and macro, an option that is not available on Xiaomi's cell phone.
The same goes for selfies: more accurate colors on the Samsung model, which still has less noise in low-light environments.
Photos taken with the Galaxy A52s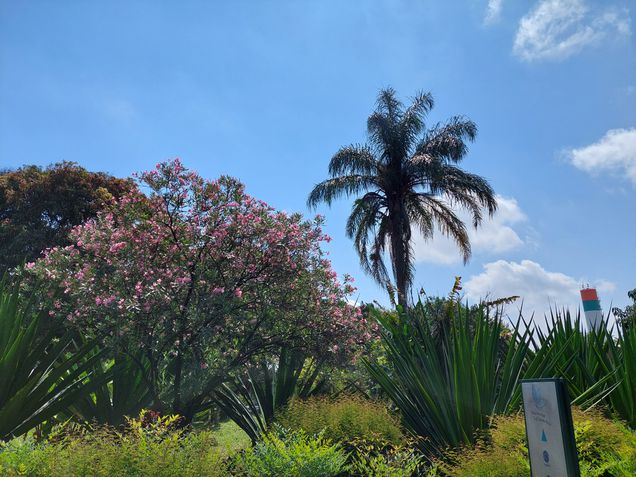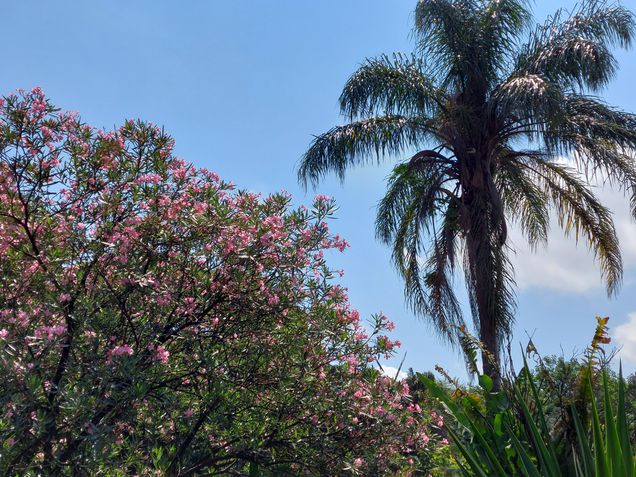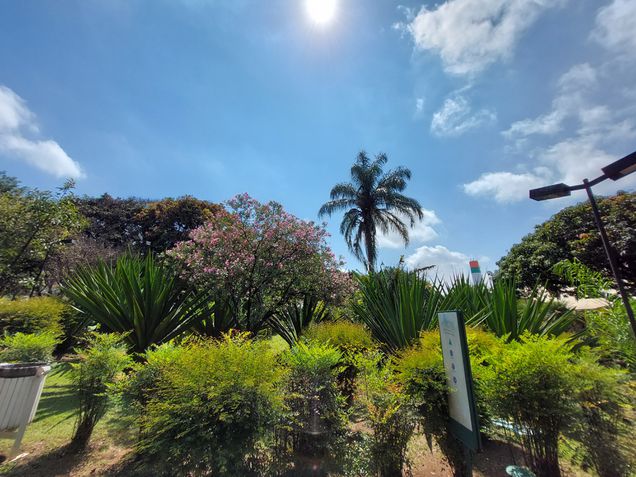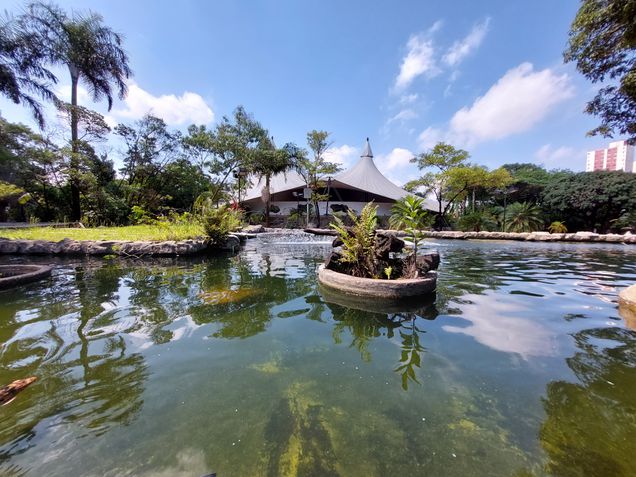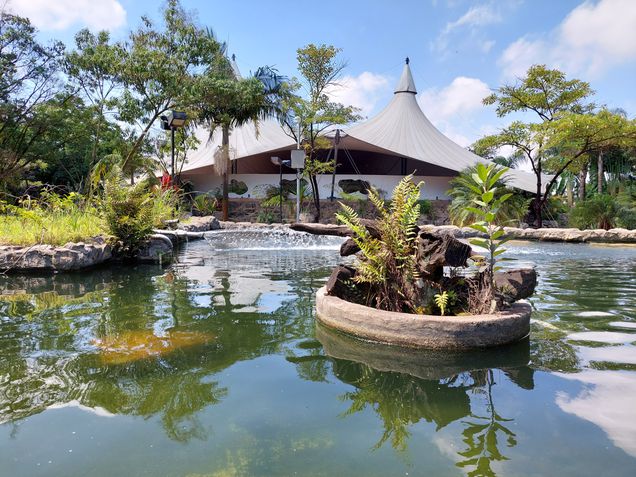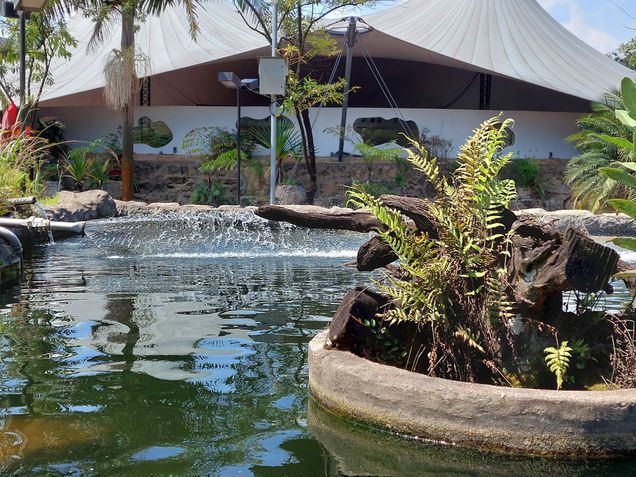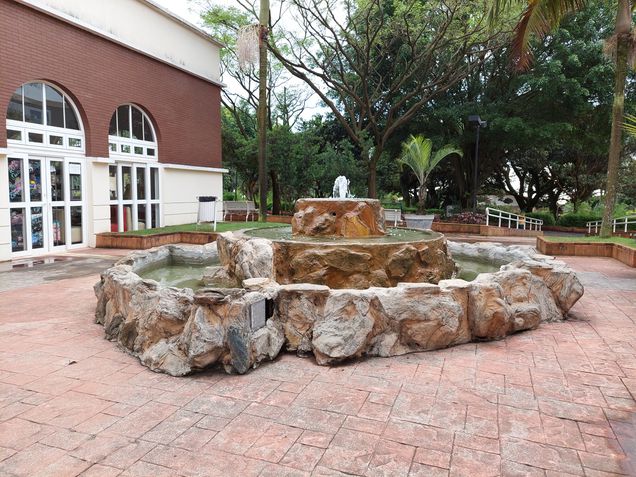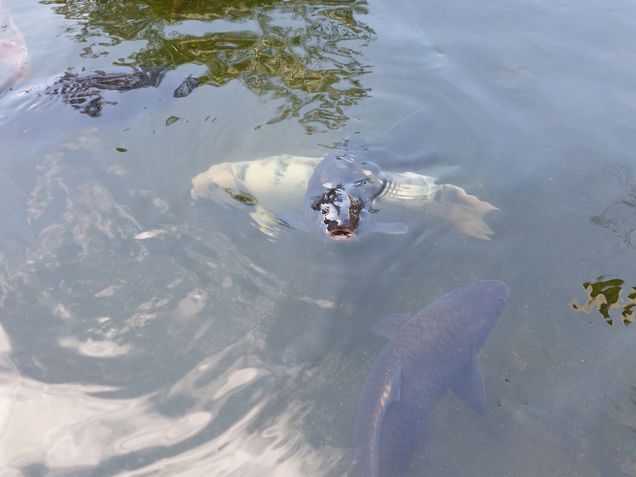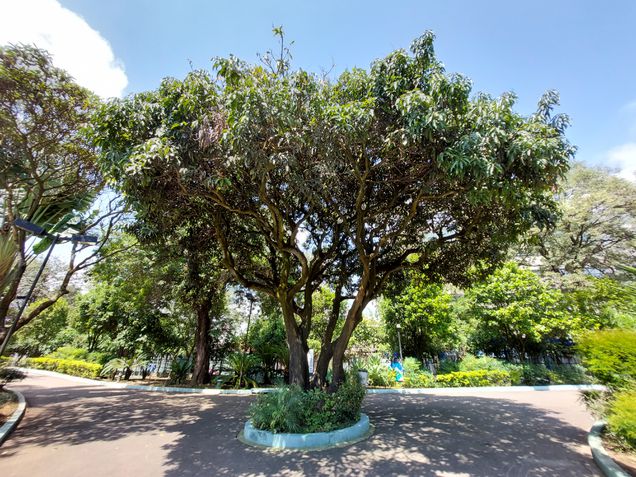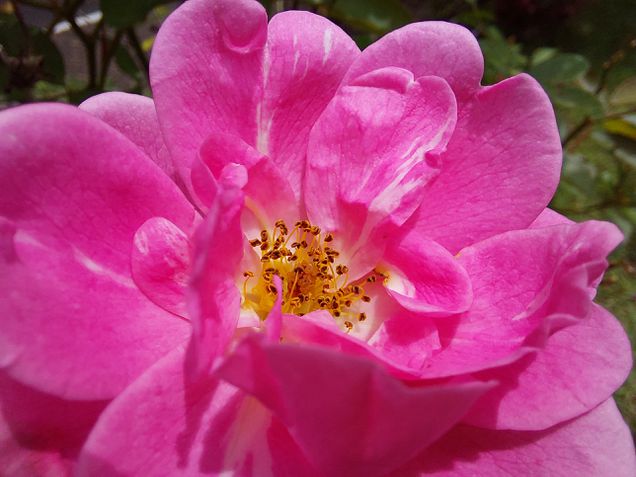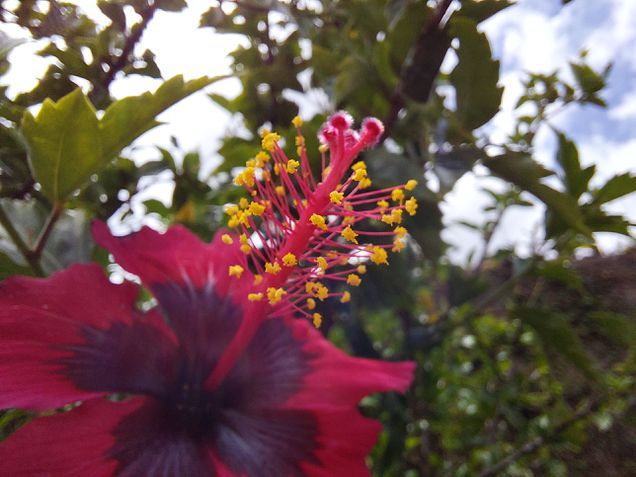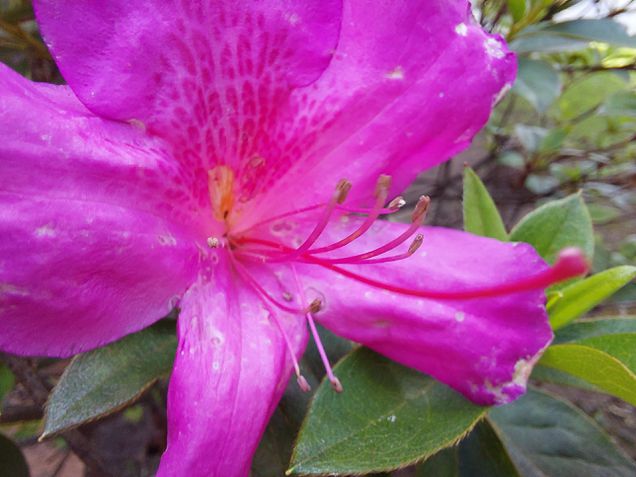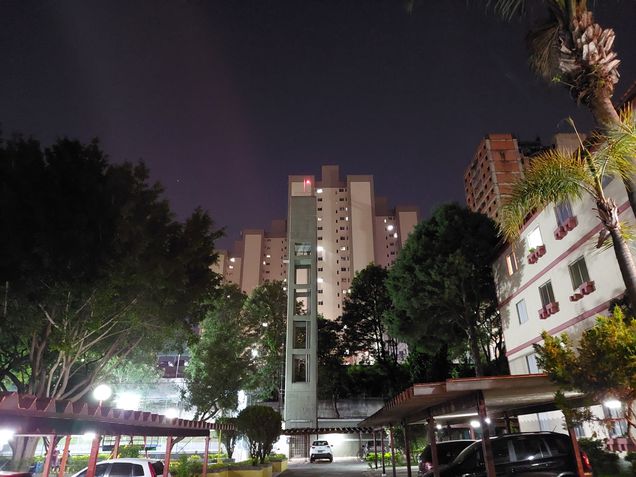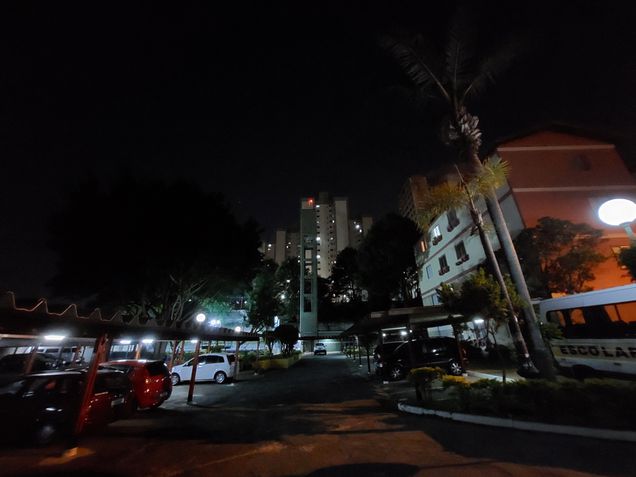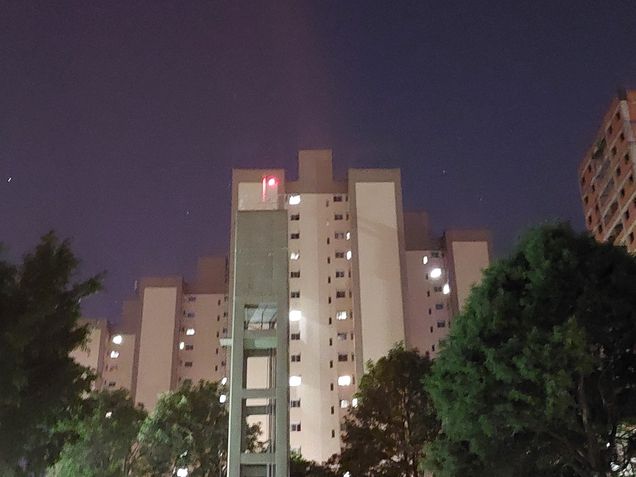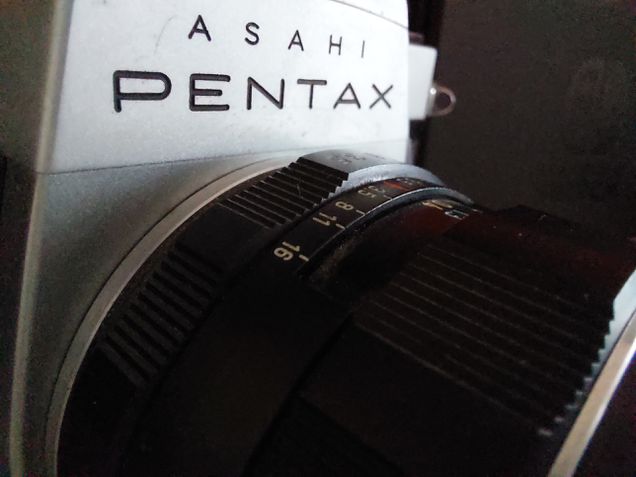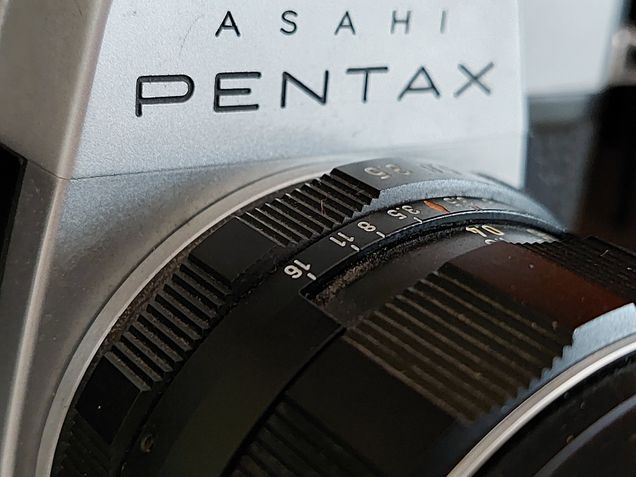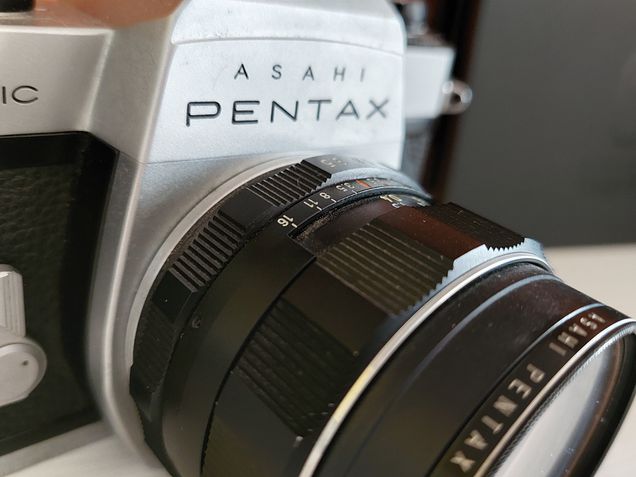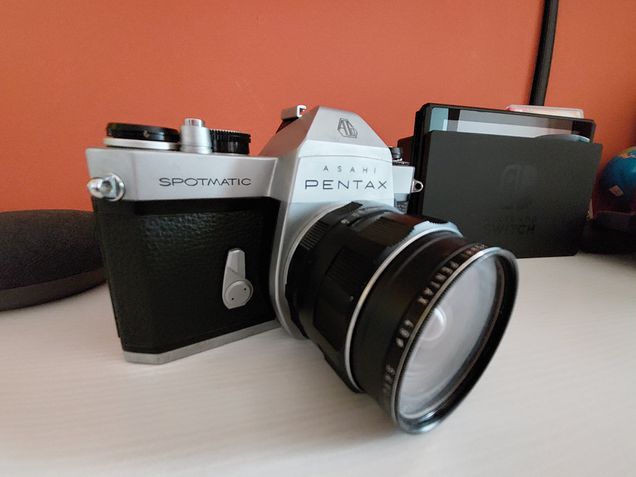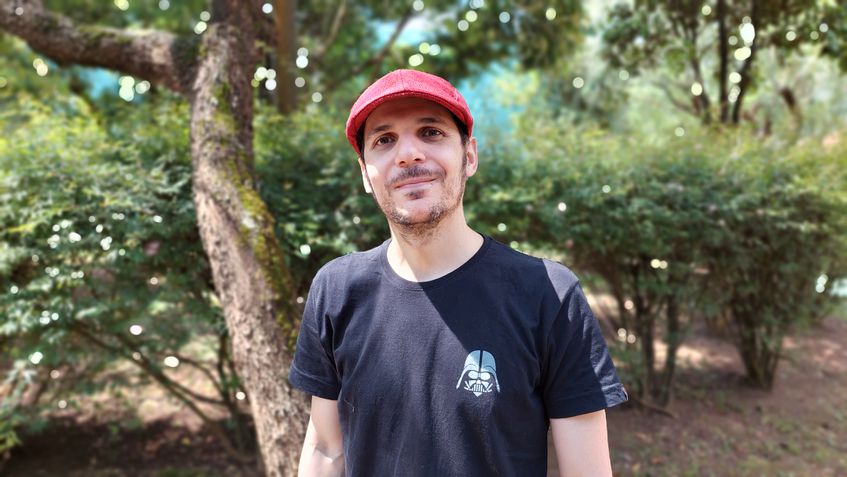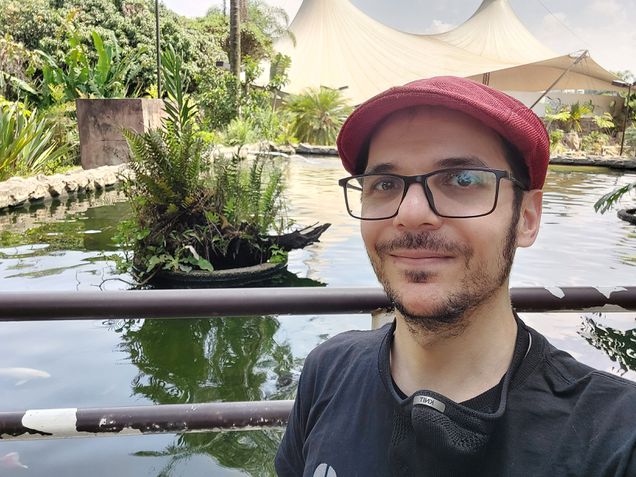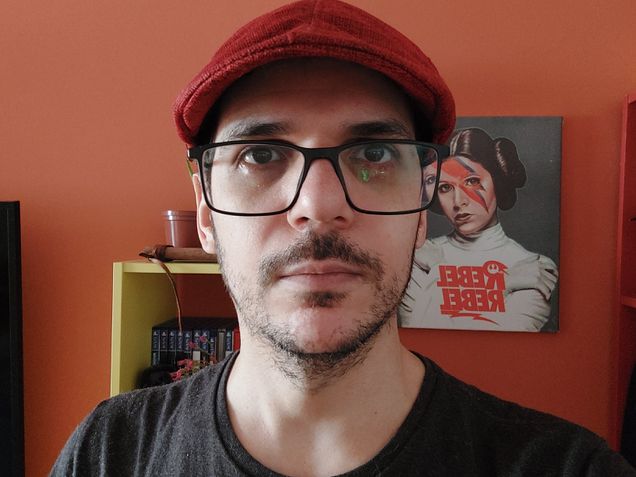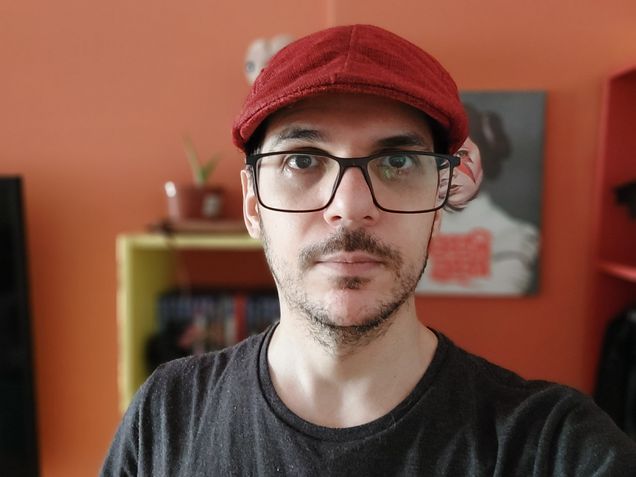 Photos taken with the Poco M4 Pro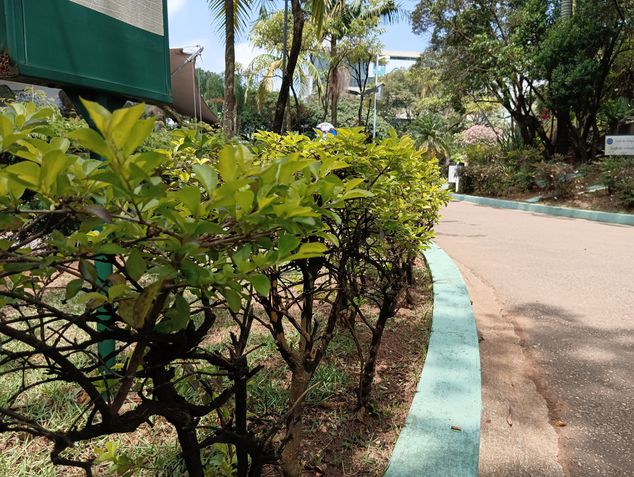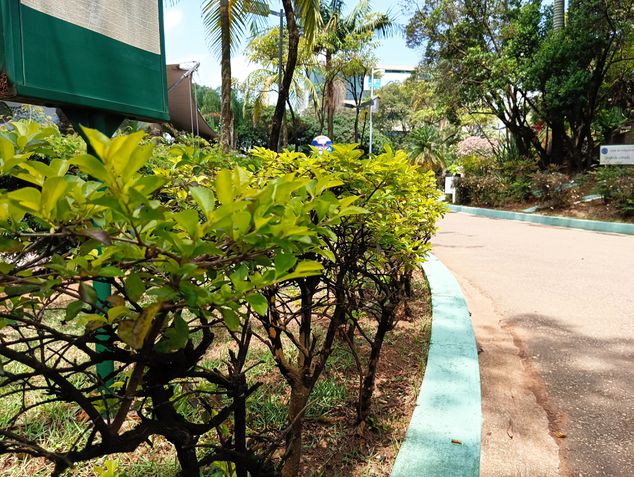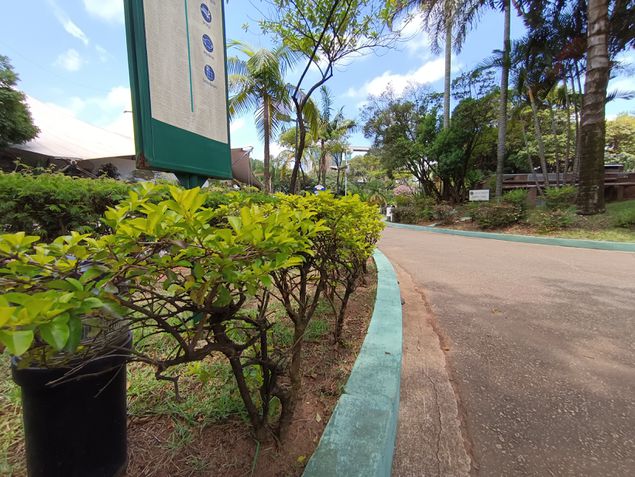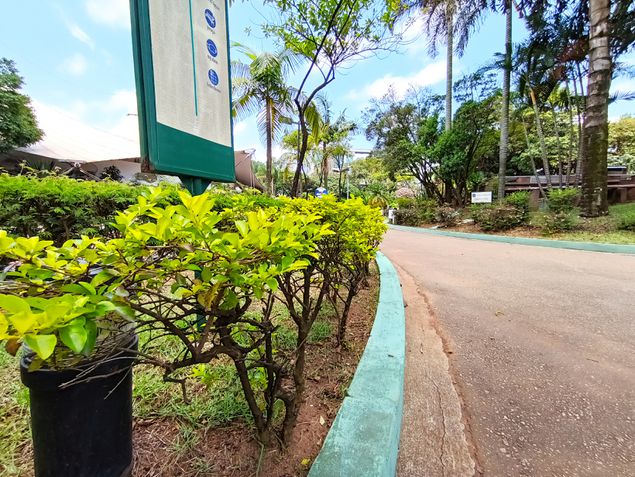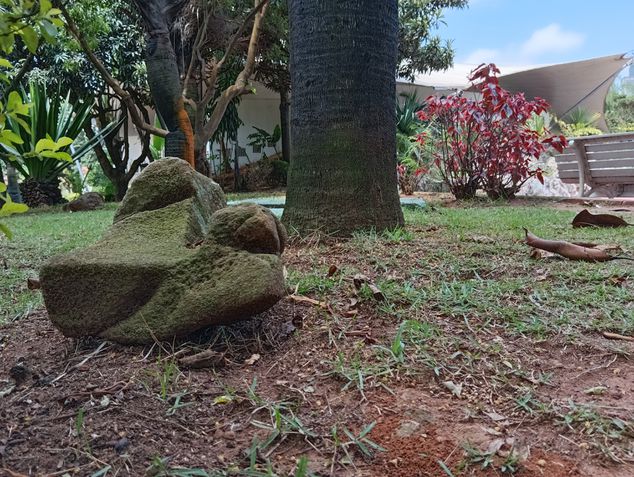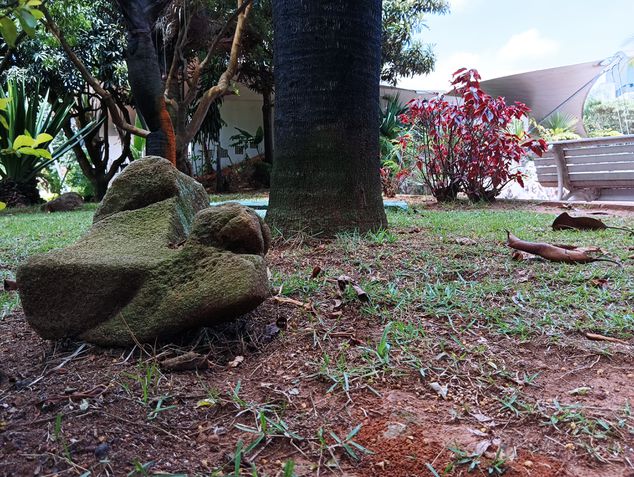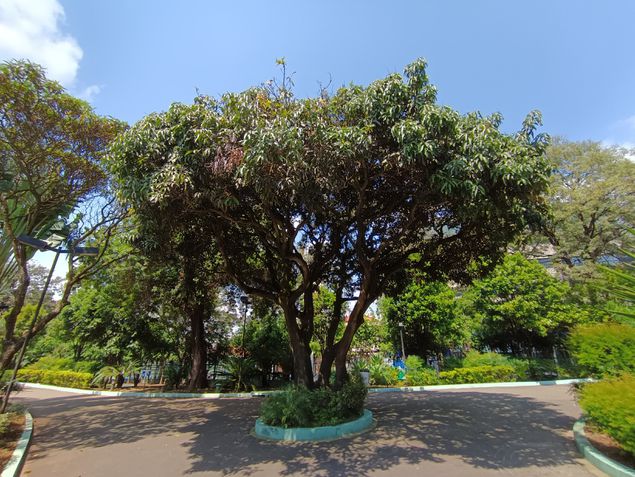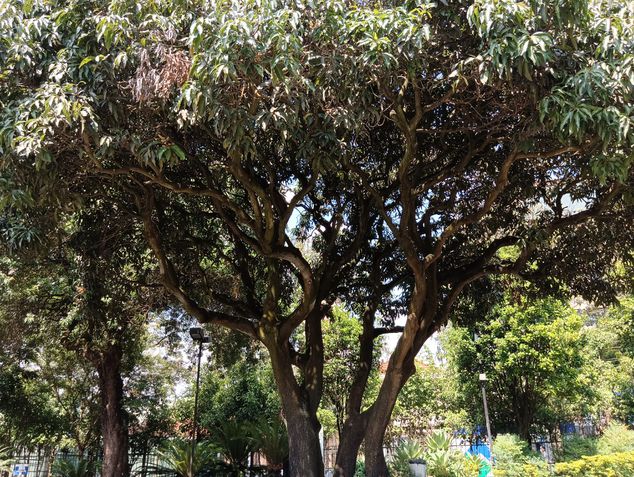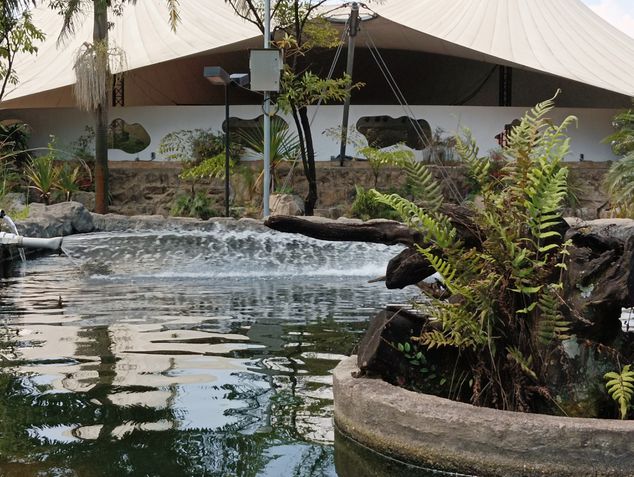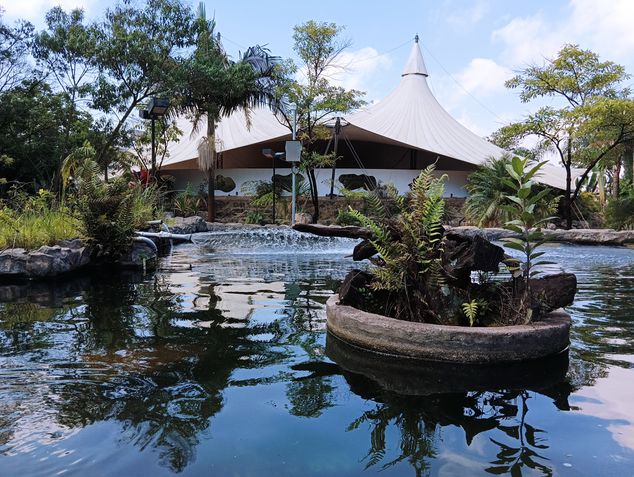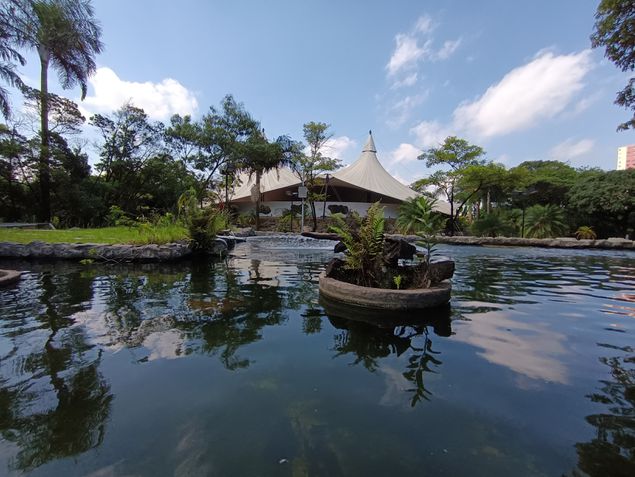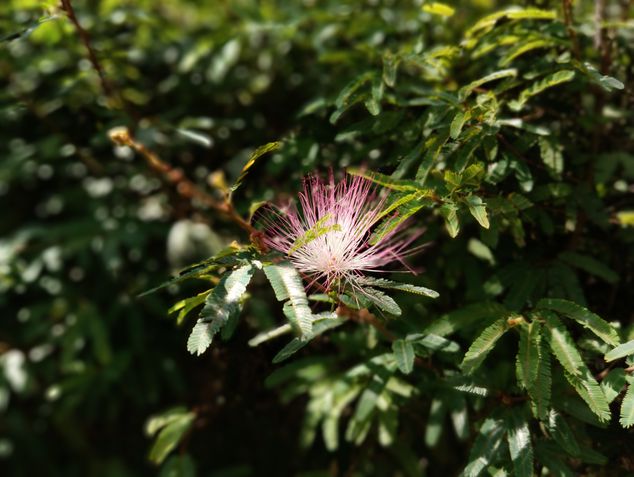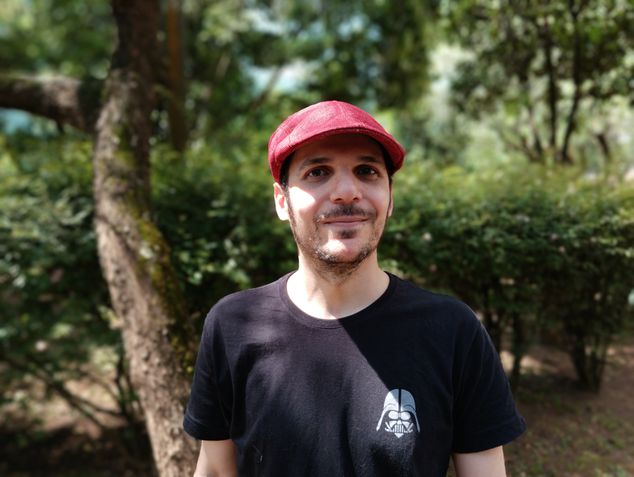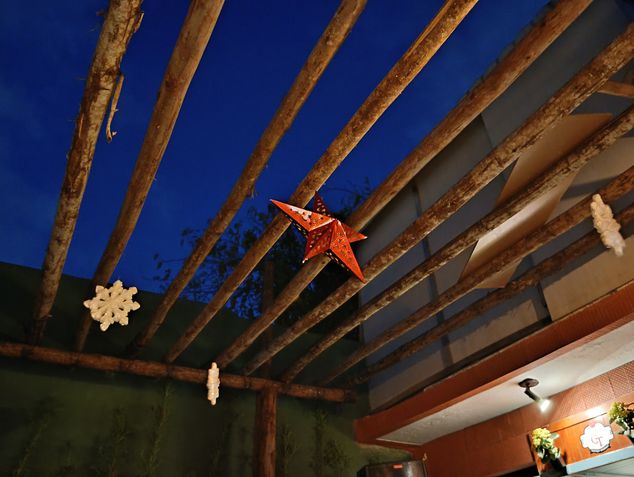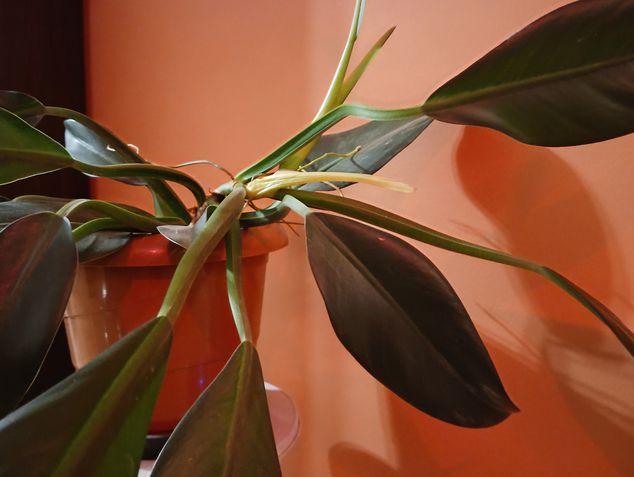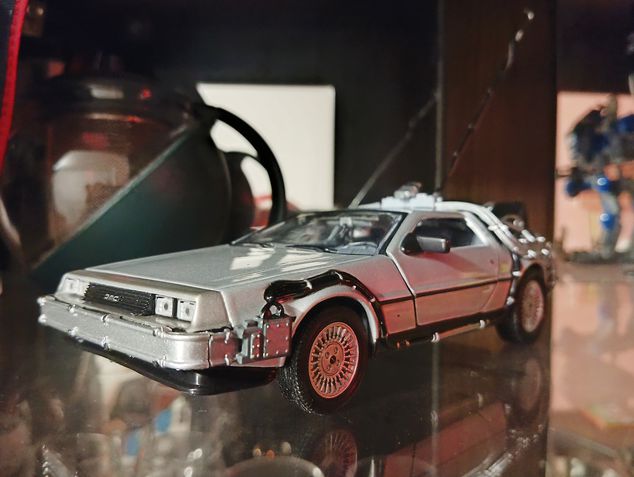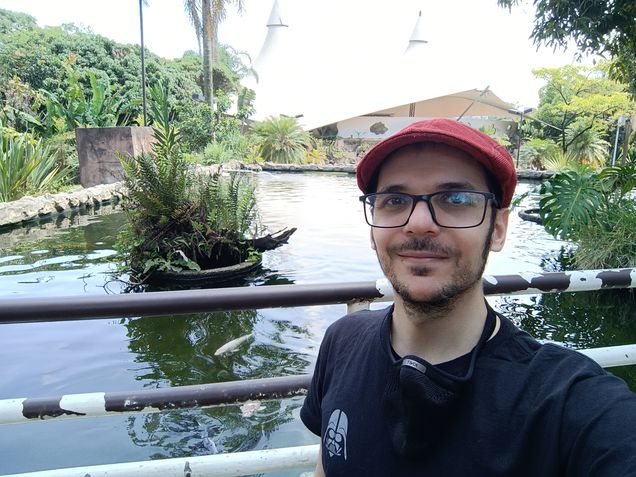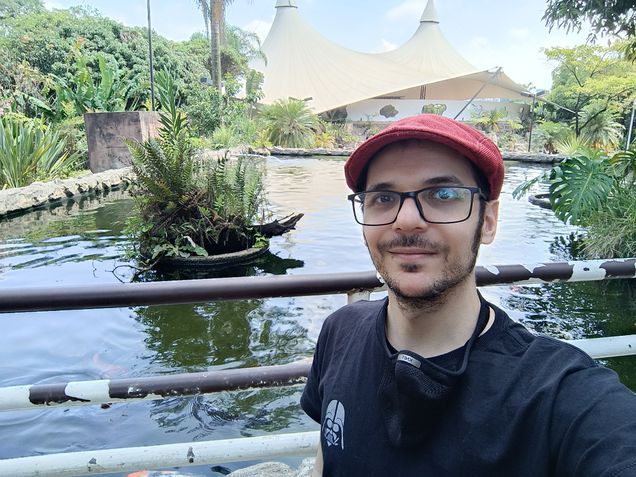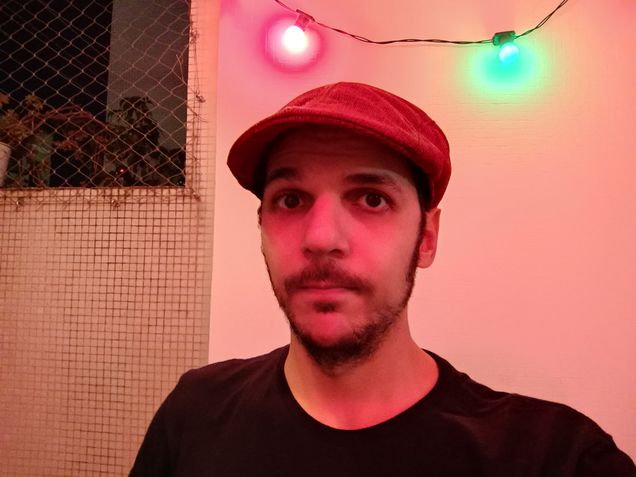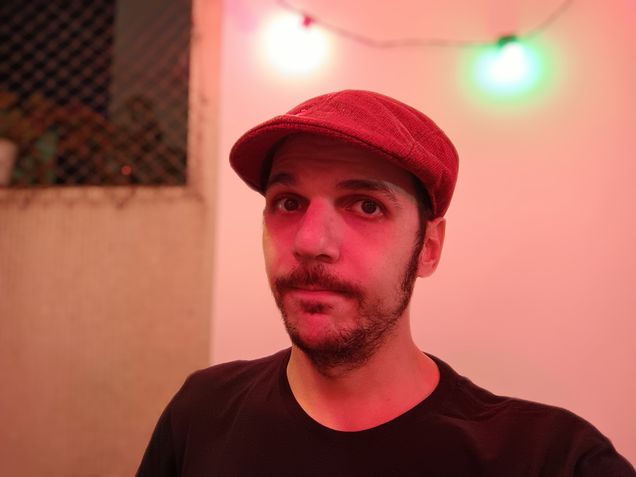 Drums
While the Galaxy A52s has 4,500 mAh of battery, the Poco M4 Pro already has 5,000 mAh of capacity. And, according to tests carried out here at Invasion News , Xiaomi's cell phone actually gets a longer usage time than Samsung's.
The difference is not very big. In video playback, the Galaxy A52s got an estimated 16.6 hours of Netflix at 50% screen brightness, against 20 hours for the Poco M4 Pro under the same conditions.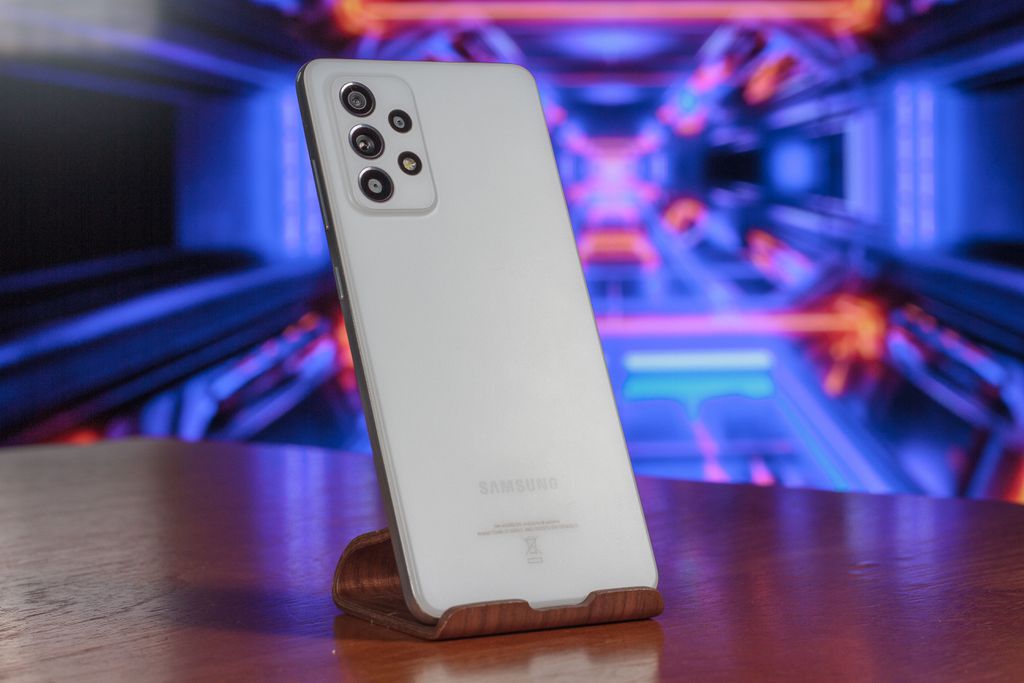 In the actual use test, Xiaomi's smartphone consumed approximately 3 percentage points of charge every hour, an estimate of running out of charge in 33 hours. Samsung's already reached 4.4 pp of consumption per hour, which would take it to run out of battery in about 22 hours.
Of course, each person has a different consumption, but it is evident that the Poco M4 Pro lasts longer than the Galaxy A52s in similar use. And it also has a faster charger, as it comes with a 33 W adapter, against a 25 W adapter from its competitor.
Galaxy A52s vs Poco M4 Pro: which one is worth it
The Galaxy A52s has a brighter screen with more vivid colors, as well as being a little ahead in performance and cameras. The Poco M4 Pro has a battery that lasts longer, in addition to not being so far behind in performance or cameras. In addition, both have stereo audio and 5G support.
So, if you value the screen more and want better photos, I would recommend investing in the Galaxy A52s. If your biggest concern is with battery life, the Poco M4 Pro should please more, despite neither having a very big advantage over the other in any aspect.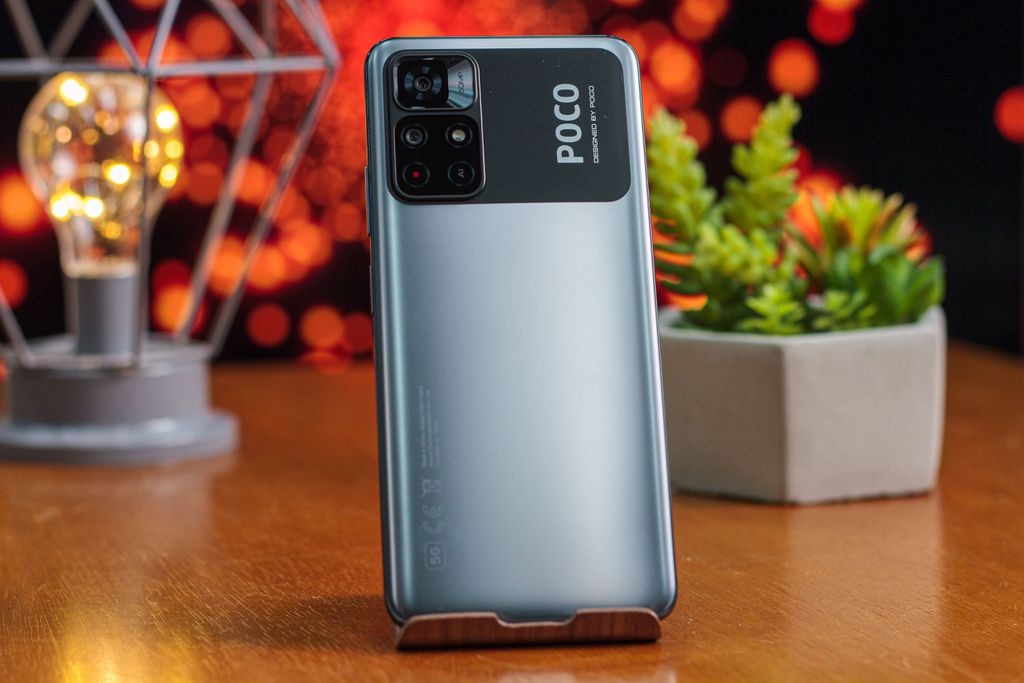 Regarding the price, it all depends on the moment. The Galaxy A52s once cost less than R$1,800, but its most common price is around R$2,200.
The Poco M4 Pro is most often found in the same range, but it can also be found by those looking for a lot for around R$1,800.
That is, even in price, they are two very equivalent cell phones. The choice is up to you, depending on what you need most in a smartphone.
Galaxy A52s: find the best price

Poco M4 Pro: find the best price
Read the article on Invasion News .
Trending on Invasion News:
Sixth mass extinction may already be happening on Earth
Omicron transmission period may be longer than imagined
GitHub lists the 5 most used programming languages in Brazil in 2021
10 ideas for building in Minecraft
Volvo C40 | Electric coupé may have a cheaper version in Brazil