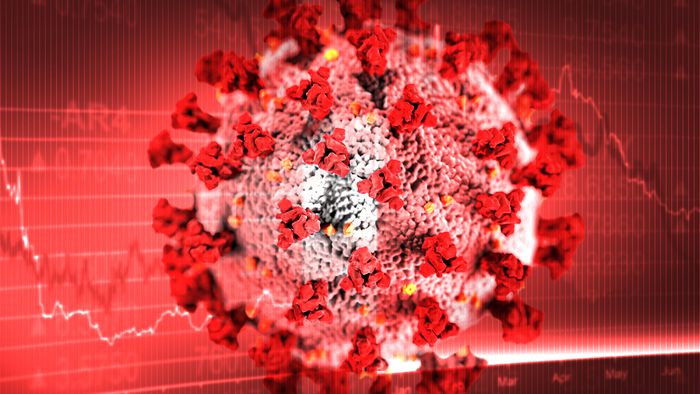 As the world grapples with the new wave of the Covid-19 pandemic, caused by the Ômicron variant, countries that require a vaccine passport are seeing an increase in the purchase of fraudulent immunization certificates. The information is from Check Point Software.
Sebrae warns about scams via email and SMS that use its name
What is Phishing?
The high transmissibility and rapid spread of the Ômicron variant, combined with issues related to the capability and provision of rapid PCR and lateral flow tests, have created a new gap in the market that fraudsters are once again looking to exploit. According to Check Point Software, at least one group that was active during the Delta variant wave, and which had been dormant since October 2021, has resurfaced to explore the current situation.
Potential customers may be people who have tested positive, refused to be tested, or are unwilling to get the vaccine, opting instead to search the Internet for alternatives. Unwary users can also be victims, being lured into fraudulent or suspicious domains while seeking genuine guidance and advice.
–
Download our app for iOS and Android and follow the main technology news in real time on your smartphone.
–
Increase in the price of fake certificates
Check Point has also seen a dramatic increase in the amount of money in transactions for fraudulent vaccinations or false test certificates. Shortly after the initial announcement of vaccination documents in 2021, counterfeit PCR and antigen test certificates were typically sold for between US$75 (R$413.5 at the current price) and US$100 (R$551.2). ). Now, however, the range is between US$ 200 (R$ 1.2 thousand) and US$ 600 (R$ 3.3 thousand), representing an increase of up to 600%.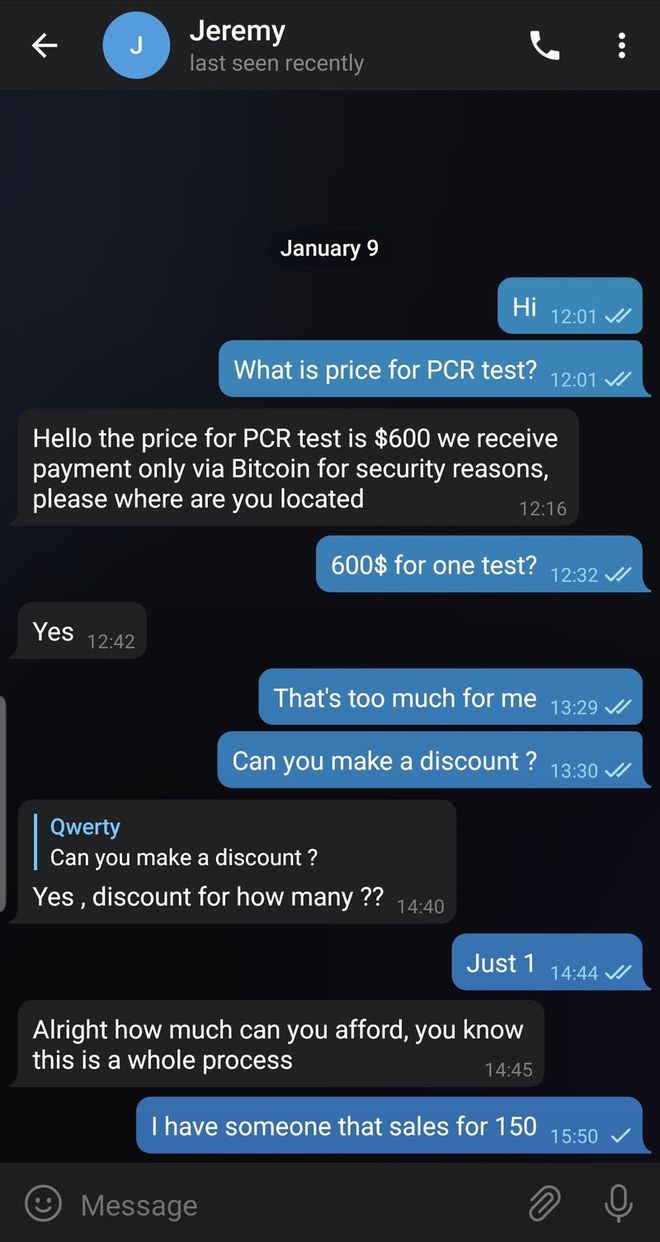 "Without a centralized system for certifying tests and vaccines, it is all too easy for scammers to exploit the current situation to their advantage. That's certainly what we're seeing here, with some groups of fraudsters that have been dormant for months resurrecting to 'harvest' what they can from the changing pandemic landscape," explains Liad Mizrachi, security expert at Check Point Software.
Read the article on Invasion News .
Trending on Invasion News:
Sixth mass extinction may already be happening on Earth
N95 and PFF2 masks: how many times to reuse? Where and how to store?
Mega ripples have a mathematical pattern capable of "predicting" their behavior
Omicron transmission period may be longer than imagined
Netflix releases this week (1/14/2021)