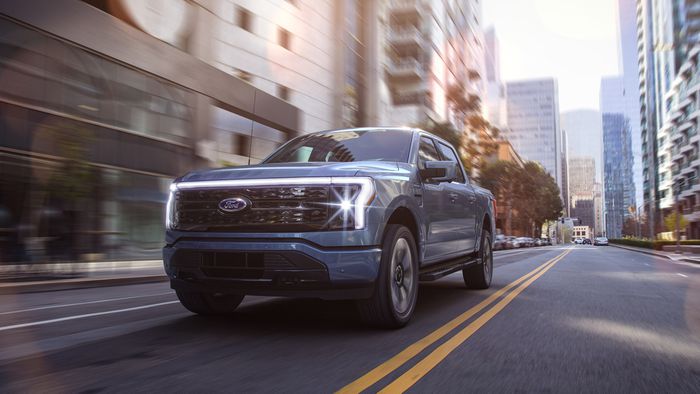 The Ford F-150 Lightning, the 100% electric version of the brand's iconic best-selling pickup, now has the honor of being responsible for "catapulting" the value of the company's shares on the New York Stock Exchange on its back.
Ford Escort could be reborn in electric version
Electric cars break sales record in Brazil
According to Electrek, the shares were up 4% on Thursday (13). The values surpassed the barrier of US$ 25 (R$ 138.5) and, on top of that, reached the highest mark of the last 20 years, raising the total value of Ford in the market to the house of US$ 100 billion (R$ 554 .1 billion).
The growth confirms the scenario that began in 2021, the year the automaker closed with a high of 140%, a rate higher even than that of Tesla , which was around 50%. And much of it is due to the resounding success of the F-150 Lightning, announced in early May .
–
Follow Invasion News on Twitter and be the first to know everything that happens in the world of technology.
–
In order not to let customers down, as pre-orders for the first 200,000 units quickly sold out, the factory announced, in an official statement, that it will practically double production of the 100% electric pickup in 2022.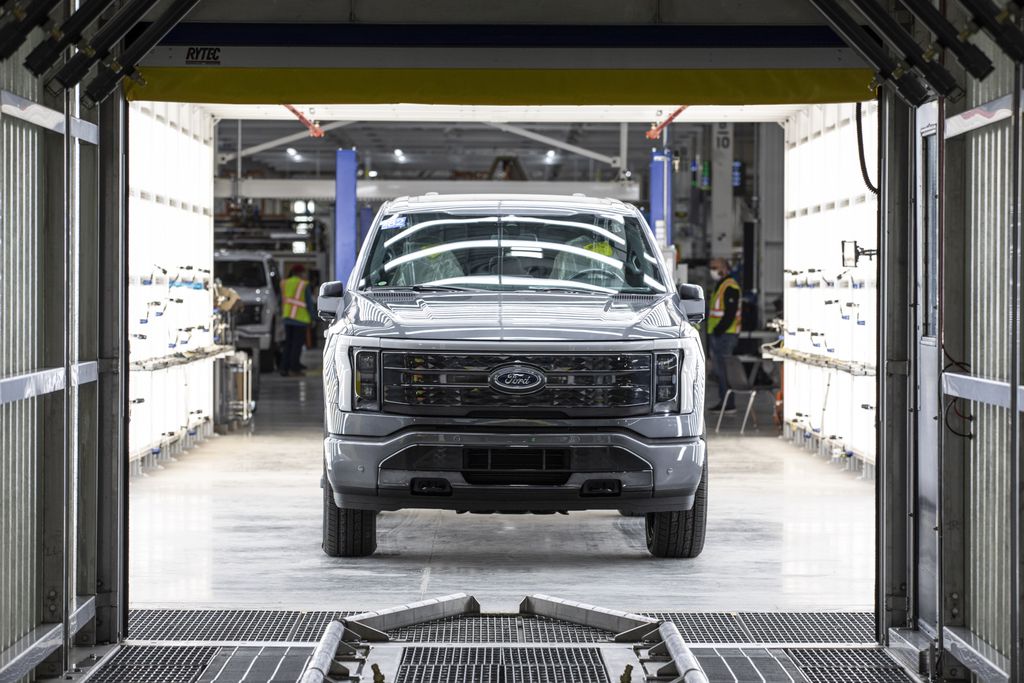 "Ford plans to nearly double the production capacity of the all-electric F-150 Lightning pickup to 150,000 vehicles per year at the Rouge Electric Vehicle Center in Dearborn, Michigan, to meet growing customer demand. The reality is clear: people are ready for an all-electric F-150, and Ford is making every effort to scale our operations and increase production capacity," summarized Kumar Galhotra, President, Ford Motor Company.
Mustang Mach-E on the tail of the Ford F-150 Lightning
The Ford-150 Lightning, however, is not solely responsible for the company's stock booming. The electric pickup pulled other branded cars powered by the same type of engine.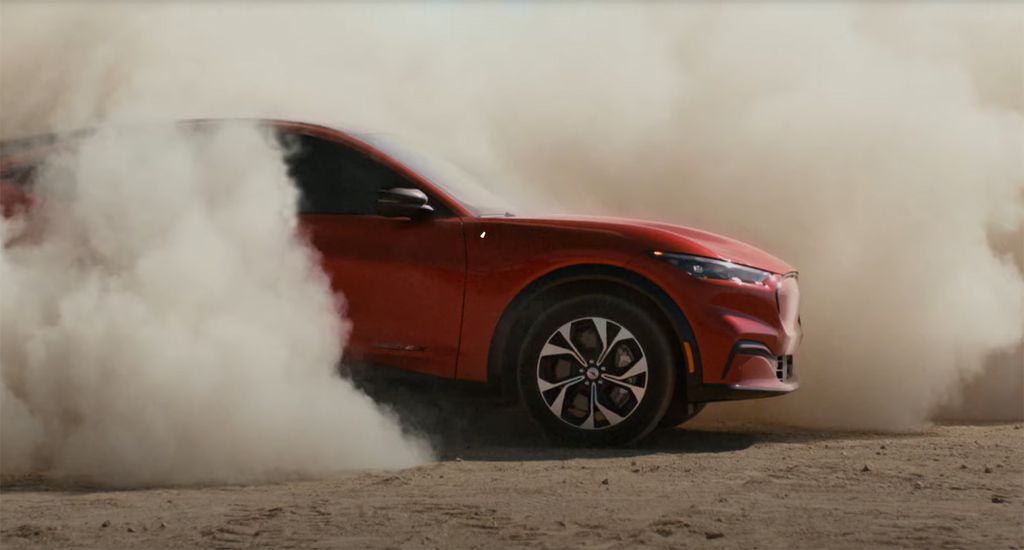 The Mustang Mach-E , for example, is in high demand, as is the Maverick hybrid pickup, another new addition to Ford's portfolio. All of this, in the view of benchmark analyst Mike Ward, made Ford skyrocket in the market.
"Ford's product line is the best in decades. The markets in North America, Europe and China are poised to accelerate over the next 3-5 years, and we believe Ford is positioned to generate record levels of profitability."
Amid the growth of the electric market, the American automaker revealed ambitious plans to take the lead in the production of batteries for this type of vehicle. The idea is that in the next 24 months (2 years), Ford will have the capacity to manufacture batteries for 600,000 electric vehicles.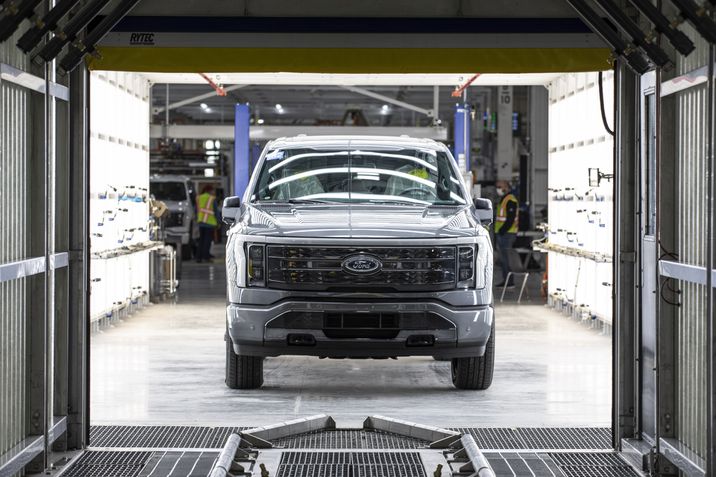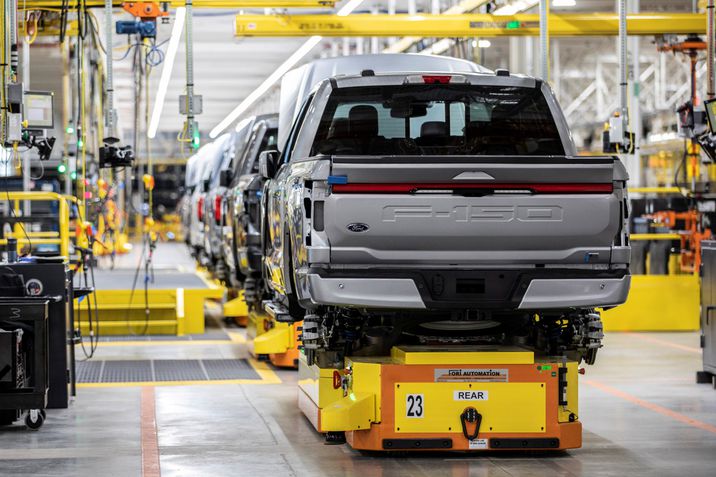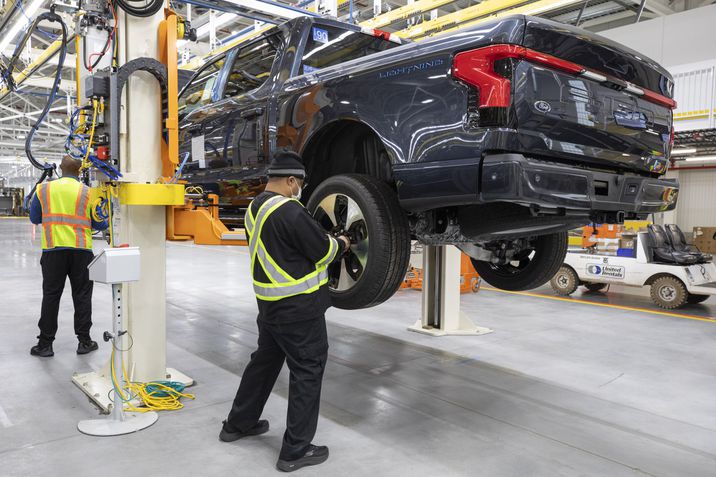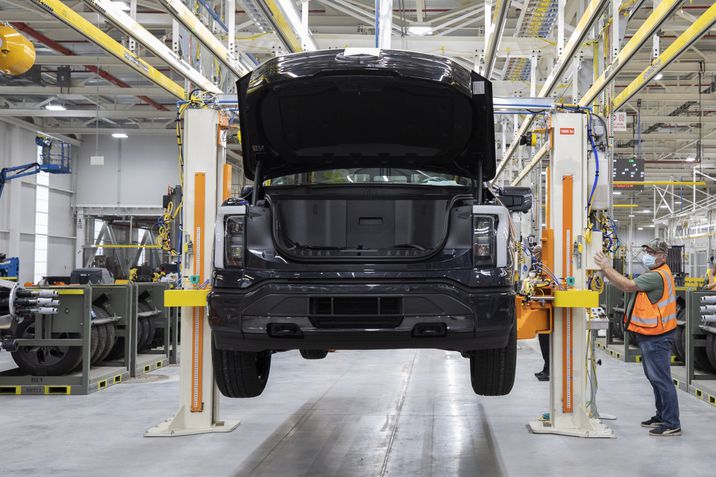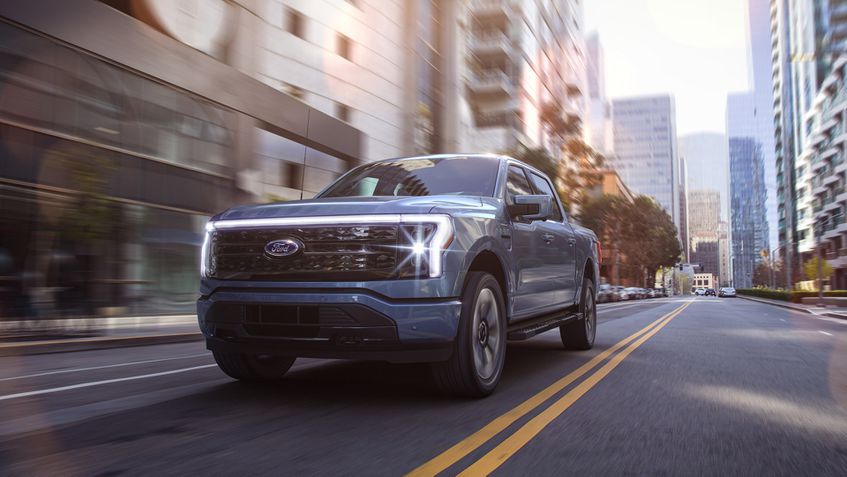 Read the article on Invasion News .
Trending on Invasion News:
Sixth mass extinction may already be happening on Earth
Omicron transmission period may be longer than imagined
GitHub lists the 5 most used programming languages in Brazil in 2021
10 ideas for building in Minecraft
Volvo C40 | Electric coupé may have a cheaper version in Brazil