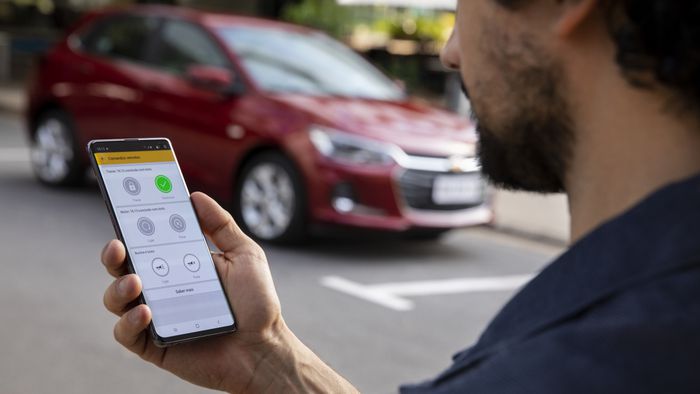 Since 2015, when it inaugurated the OnStar system in Brazil and, with that, opened the doors to the connected car segment, Chevrolet has become a reference in the matter. After 7 years, the company issued a statement to celebrate the brand's recent figures in the market.
The 5 Most Technological Compact Hatches in Brazil
Discover 5 technologies that connect your cell phone to the car
According to the automaker, the service grew above 30% in the comparison between 2021 and the previous year. The number is 10 times higher than the growth of the car and light commercial vehicle market in the same period.
Chevrolet reported that it has 265,000 customers using active connected cars, that is, they have services such as vehicular Wi-Fi, OnStar and the myChevrolet app.
–
Invasion News on Youtube: news, product reviews, tips, event coverage and much more! Subscribe to our YouTube channel , every day there's a new video for you!
–
"Connected services grow exponentially because the driver has already qualified how much they add in terms of convenience, practicality and, above all, tranquility. So much so that one of the greatest benefits brought by the technology is greater safety for passengers", commented Jaime Gil, chief executive of GM's connected services area in South America.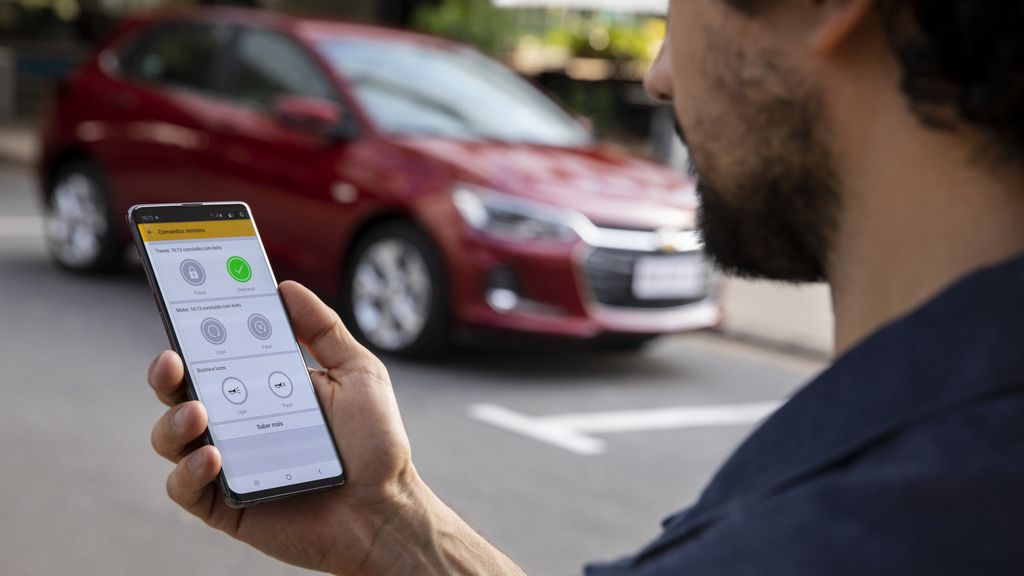 Chevrolet: Connected cars are safer
The secret of success can be summed up in one word, according to the brand: safety. For the manufacturer, this is the key point in the rise in searches for vehicles with these technologies.
Chevrolet recalled that Bluetooth itself was born to bring more security. "After all, it allows the driver to answer phone calls through the vehicle's audio system without taking their hands off the wheel and their eyes off the road."
The second level came with the arrival of Android Auto and Apple Carplay , both systems that make it possible to project applications from the user's smartphone directly onto the vehicle's screen.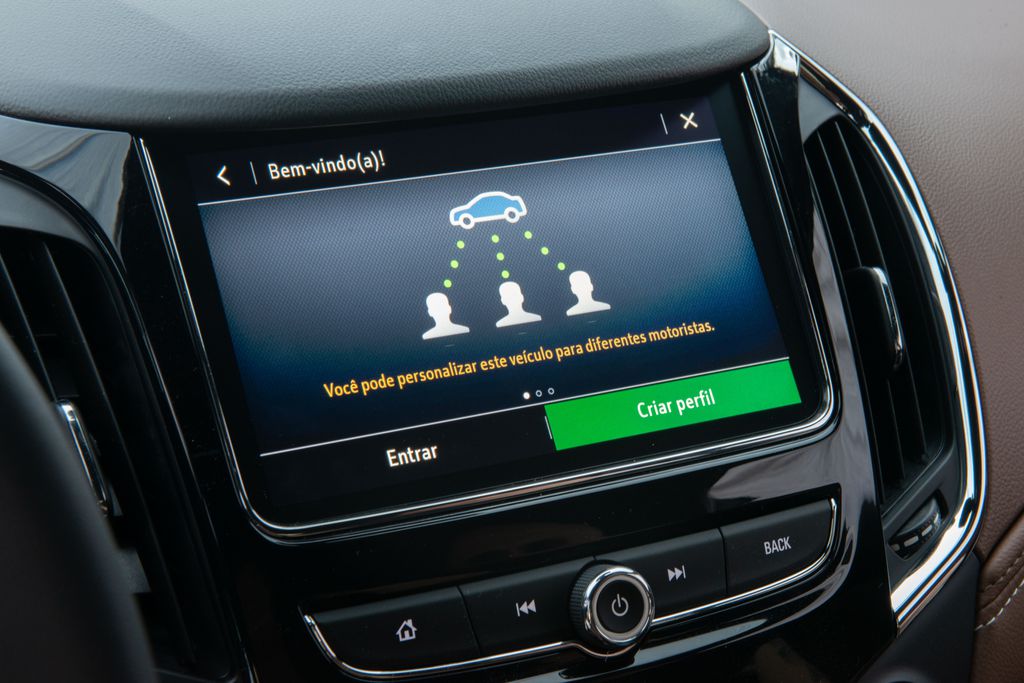 The OnStar service also features other features that have helped to preserve the safety of users of Chevrolet connected cars, with a call center and monitoring in case of accidents, scheduling of reviews, WhatsApp alerts with diagnostics about battery conditions and others. items and much more.
It is worth remembering that the brand ended 2021 betting even higher on connected cars and, therefore, extended services, which were exclusive to high-end models, to the entire line, from the most complete Camaro to the simplest version of Onix. The next step, according to the executive in charge, will be the implementation of native streaming services.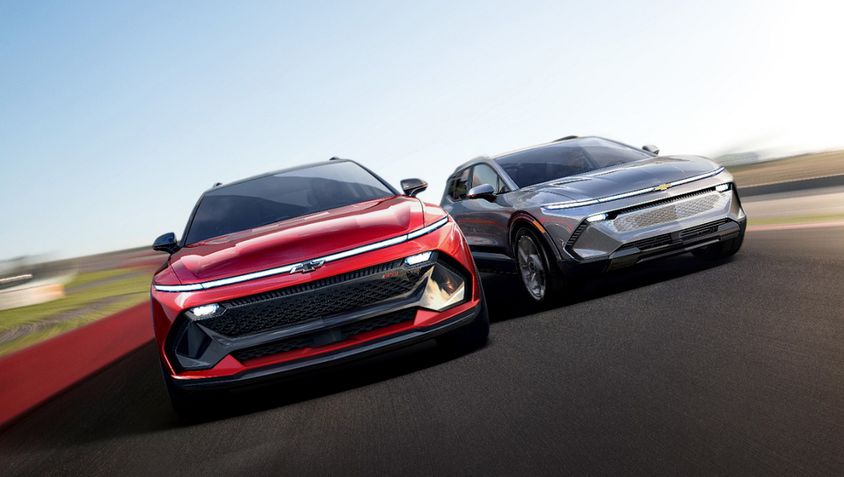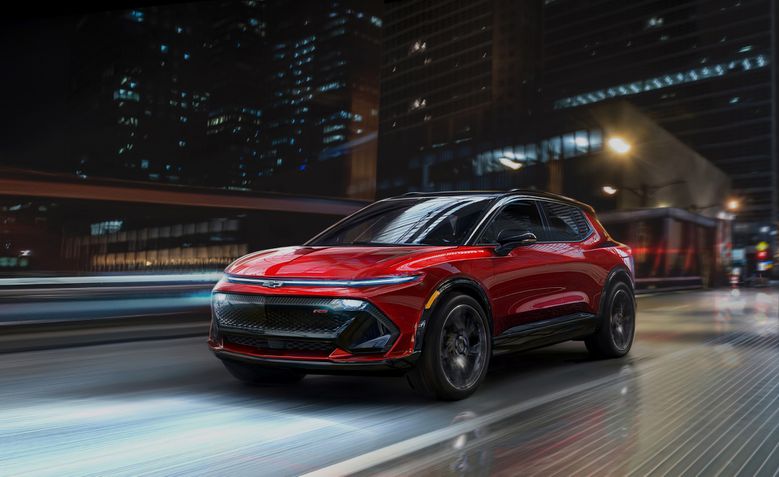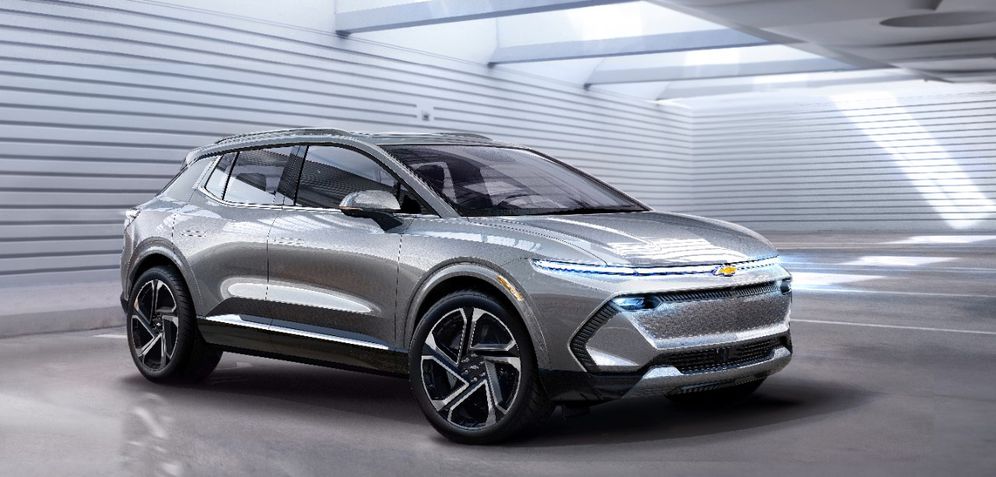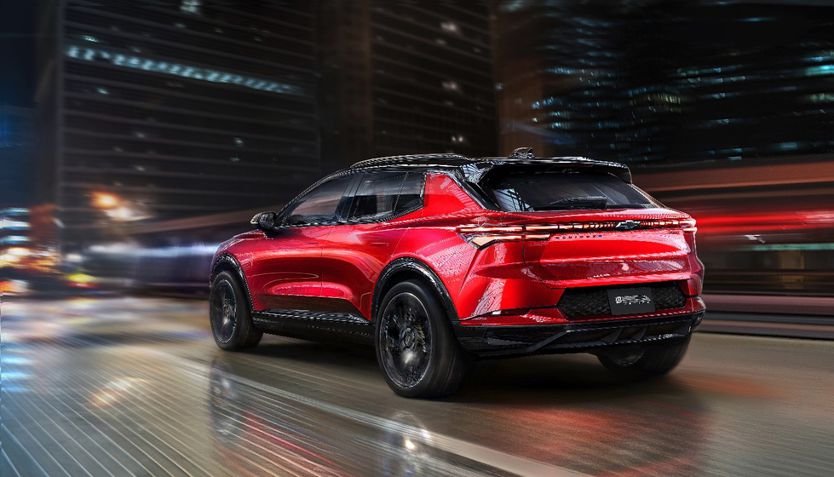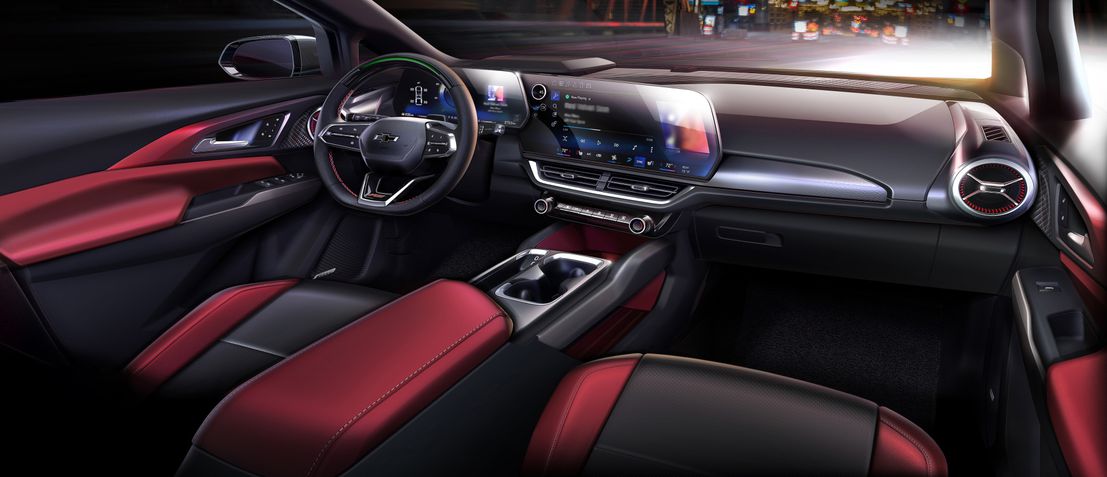 Read the article on Invasion News .
Trending on Invasion News:
Sixth mass extinction may already be happening on Earth
Omicron transmission period may be longer than imagined
GitHub lists the 5 most used programming languages in Brazil in 2021
10 ideas for building in Minecraft
Volvo C40 | Electric coupé may have a cheaper version in Brazil