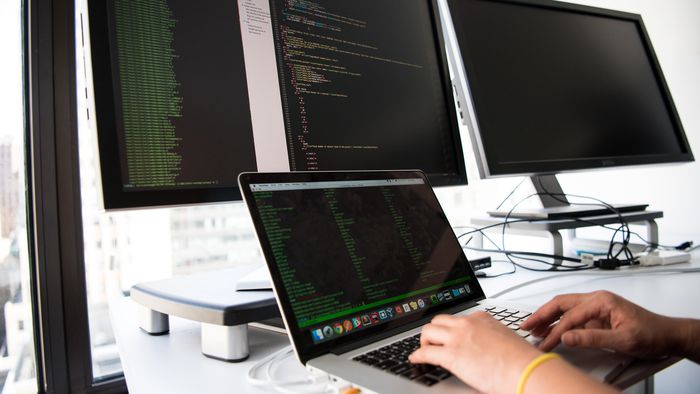 Year after year it is possible to observe growth in the software development sector, always looking for professionals who are able and adapted to each particularity of the projects. In South America this is no different, even with the region corresponding to only 6% of the total number of programmers worldwide.
10 programming languages that the market will demand in 2022
What is the most used programming language in the world today?
As shown in GitHub's Octoverse 2021 annual report, South America has seen the biggest increase in the number of programmers over the past 12 months.
Looking directly at Brazil, it is possible to observe that it is one of the countries with the highest annual growth of software developers, totaling 40% growth in the total number of users in the past period. And with so many professionals, programming language preferences are also apparent.
–
Follow us on Instagram : follow us behind the scenes, talk to our team, ask your questions and learn first-hand about the news to come at Invasion News.
–
With this, Invasion News exclusively obtained the five most used programming languages in Brazil during 2021, according to GitHub. We list them below, in descending order of popularity:
javascript
JavaScript is a universal, cross-platform programming language and has remained the most popular language worldwide for the past seven years, so it's not surprising that it also holds this position in Brazil.
JavaScript's universality makes it especially in demand for machine learning and artificial intelligence applications. It also allows for fast development time by providing an interactive loop for easy debugging in a solid development framework.
Sass CSS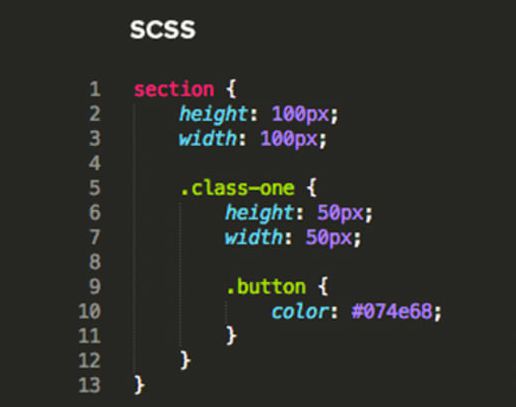 A CSS extension language, Syntactically Awesome Style Sheets (SASS), has been gaining popularity since its inception in 2006, and ranked second in programming languages in Brazil in 2021, according to GitHub.
SASS aims to make the development process simpler and more efficient, keeping the same logic as CSS (selectors, rules, etc.), but in a more organized, intuitive way, with easily reusable code snippets.
blade

The third most popular language in Brazil, according to the GitHub survey, is Blade, known for increasing productivity, coding speed and code readability. It is a language that emphasizes the algorithm, so it has a very small but powerful syntax set.
Because it is simple, fast and dynamic, Blade allows you to develop complex applications quickly, thus becoming highly sought after by programmers and companies.
HashiCorp Configuration Language (HCL)
HashiCorp Configuration Language (HCL) is configuration-only, designed for use with HashiCorp software tools. Today, the HCL has expanded and is already classified as a toolkit for creating structured programming languages.
Although it can be used to create general-purpose programs, it is mainly used by programmers in the development of server tools, security and other back-end functions.
Elixir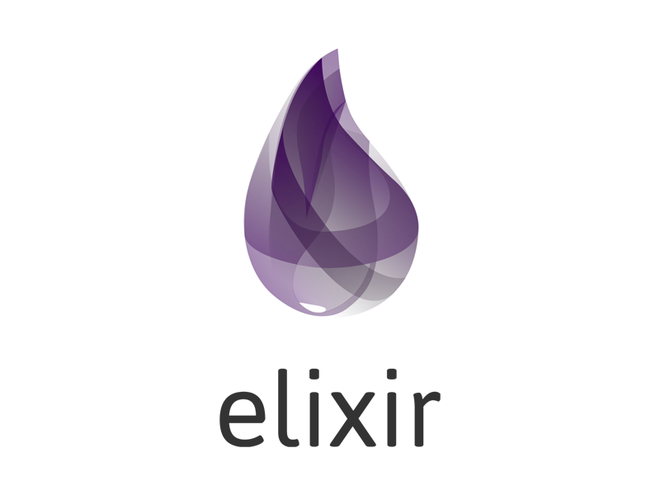 Elixir appeared in 2014 and is a Brazilian programming language that has been adopted by more and more developers around the world, which is an open source language that runs on the Erlang Virtual Machine (Erlang VM).
Elixir's main objective is to offer productive programming for secure and easy-to-maintain distributed applications, leveraging the resources of the virtual machine on which it is founded without performance costs.
Top 5 World
As we explained at the beginning of the article, the ranking above refers to the most popular programming languages in Brazil. In the world, the top 5 is referent, as shown below, in descending order:
1. Javascript
2. Python
3. Java
4. Typescript 4
5. C#
For more data on the world's programming languages in 2021, check out the full GitHub report .
Read the article on Invasion News .
Trending on Invasion News:
Galaxy A52s 5G Review | Samsung got it right with a phone that surprises
5 cell phones on offer in Magalu
10 ideas for building in Minecraft
50 years burning: why does "Hell's Gate" catch fire?
Volvo C40 | Electric coupé may have a cheaper version in Brazil