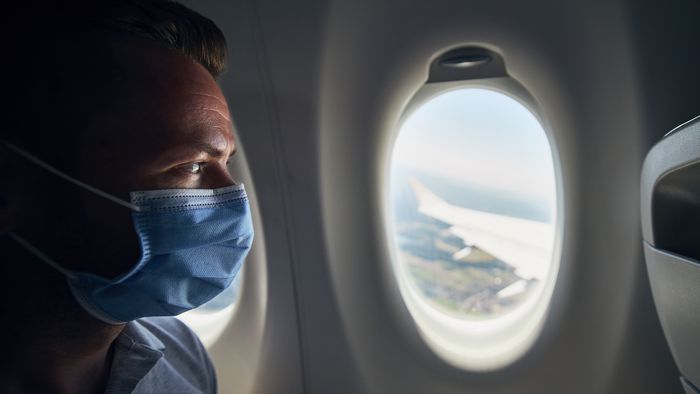 The wave of cases of covid-19 and flu (influenza) is already affecting the operation of airlines in Brazil. With the crew infected – including pilots and co-pilots – by one of these infectious agents, hundreds of national and international flights have already been canceled this January. In part, the situation is caused by the spread of Ômicron (B.1.1.529) and H3N2 Darwin.
Omicron spreads 70 times faster than Delta, according to Rio secretary
After having covid-19, how long should I wait to get the booster vaccine
According to Agência Brasil, the three largest Brazilian airlines — Azul, Gol and Latam — have confirmed the impact of covid-19 and the flu on operations. In this scenario, the National Civil Aviation Agency (Anac) states that "it is monitoring the cases of respiratory diseases caused in pilots, flight attendants and other professionals in the air sector".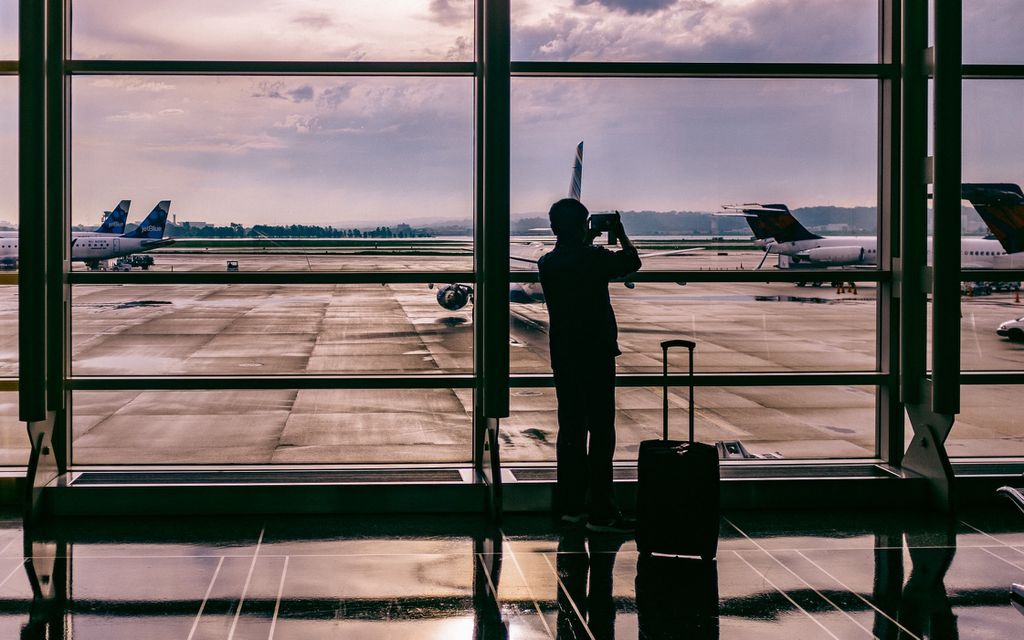 canceled flights
In the case of Latam, 1% of all domestic and international flights were canceled this month. In numbers, at least 111 departures were canceled between this Monday (10) and next Sunday (16). In a statement on the situation, Latam advises that "before heading to the airport, the company advises the customer to check the status of their flight" on the company's website.
–
Podcast Porta 101 : the Invasion News team discusses relevant, curious, and often controversial subjects related to the world of technology, internet and innovation every fortnight. Don't forget to follow along.
–
In a statement, Azul said that "for operational reasons, some of its January flights are being rescheduled. The company recorded an increase in the number of medical dismissals among its crew – cases that, in their entirety, presented a framework with mild symptoms – and has accompanied the growth in the number of cases of flu and covid-19 in Brazil and in the world ".
In addition, Gol stated, in a note, that there has been "an increase in positive cases among employees" in recent days. However, the company states that "no flights were canceled or changed significantly for this reason. Employees who test positive are being removed from their duties to recover safely at home," he adds.
It is worth remembering that, according to Anac's rules, the passenger is entitled to a full refund of the air ticket or re-accommodation, free of charge, in cases of flight cancellations made less than 72 hours in advance.
Read the article on Invasion News .
Trending on Invasion News:
Deltacron: Another variant of the coronavirus is discovered in Cyprus
charm | 6 Easter Eggs You Probably Haven't Seen
Samsung Galaxy S22: Announcement, pre-order and launch dates leak
Ministry of Health releases the use of the 4th dose of the vaccine; see who can receive
Ransomware uses popular remote management program to infect machines