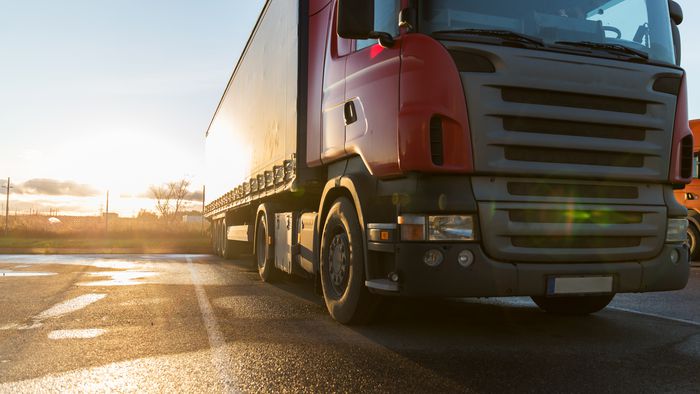 The Rio de Janeiro startup Target emerged in 2011 as a solutions company for electronic freight payment and truck fleet management. It has now changed its name to Target Bank and wants to assume a position of digital bank in the Brazilian logistics sector, according to a report by Exame.
Onedoor logistics orchestration startup raises BRL 2.5 million
Shopee builds first distribution center to improve logistics
The company already has services such as TMPay, a means of payment with cashback; Truck, a digital account for truck drivers; o Network, with payment and management for gas stations; and Cash, with specialized credit lines for the cargo transportation sector. The new positioning, therefore, serves to consolidate the union of all these products.
"We are moving towards core banking , with structured products, in addition to receivables. Something very consistent with the moment — for the company and the market", said William Rego, president of the company, to Exame.
–
Feedly: Subscribe to our RSS feed and don't miss any Invasion News content in your favorite news aggregator.
–
The first act of the change was a grant of R$ 3 million in credit granted by Target to a vehicle carrier in Santa Catarina. With the contribution, the company should start an operation to export trucks from different assemblers to countries like Chile and Argentina. Last year, there were around R$ 20 million in loans for logistics companies through the financial arm Target Cash, opened in 2021.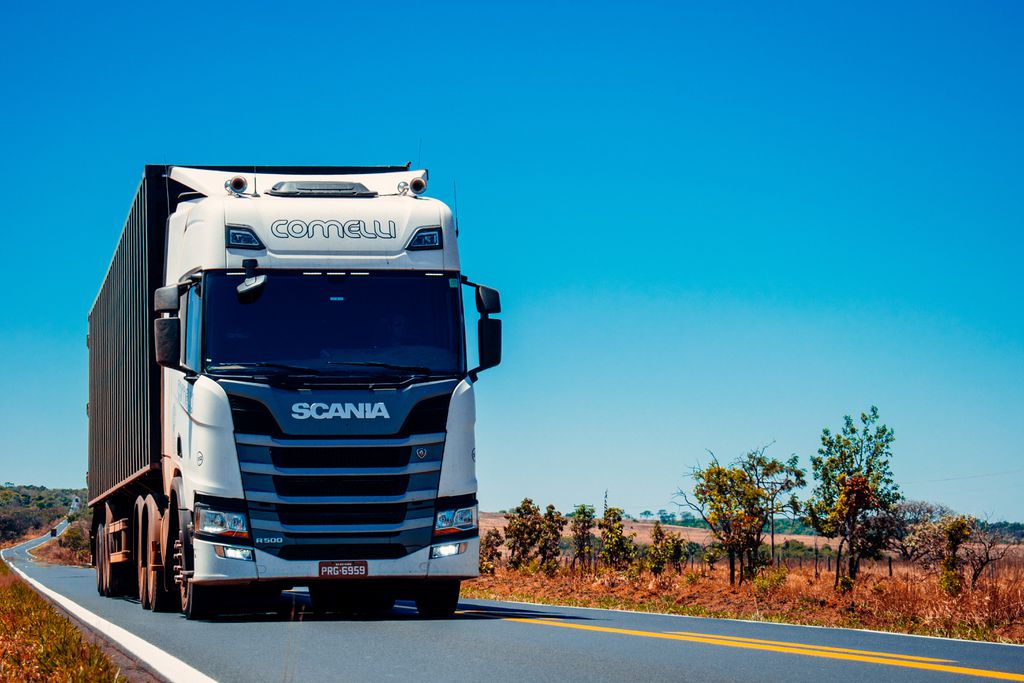 Is logistics the ugly duckling of financials?
According to Kenji Sabanai, credit superintendent at Target Bank, logistics companies struggle to obtain credit because they do not have the working capital or breath to pay the contracts. "The transport sector has always been neglected by the financial sector. In addition to the sectorial issue, there is a regional issue, with unseen states, and what we did was to take advantage of our products already focused on this sector and our understanding of it to gain a competitive advantage", he told the Sabanai website.
As Target Bank, the company aims to offer credit to the slaughterhouse sector. For this year, the intention is to move around R$ 100 million in loans to companies in the area. Target currently has 100,000 customers, including truck drivers, companies and gas stations.
Read the article on Invasion News .
Trending at Invasion News:
Volkswagen starts 2022 by increasing 5 car prices; guess which ones?
Study reveals that mummy was pregnant; see images of the 2,000-year-old fetus
4 powerful cell phones on offer at Magalu
Fiat retires four cars at once in Brazil; see what they were
Developer Can Solve 30-Year-Old Linux Problem Alone