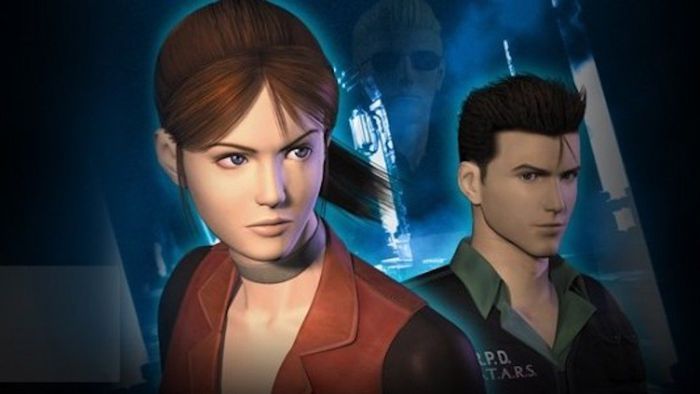 An independent group of fans in Spain is working on a remake of Resident Evil CODE: Veronica , slated for release in 2022 on PCs. The idea is to apply the gameplay mechanics and style of recent re-imaginings of the franchise's second and third games, released respectively in 2019 and 2020, and also apply to the classic game, which hit stores in 2000.
Resident Evil: Welcome to Raccoon City | 8 references you haven't seen
The 10 best survival horrors ever made
The project is an attempt to take things into their own hands since, after the aforementioned titles, Capcom shows no signs of interest in also remaking CODE: Veronica , going directly to Resident Evil 4 . The classic is the target of constant rumors that take it for granted, although it has not yet been confirmed; for fans, an important part of the story is being left behind and now the desire is to change that.
The fan remake has been underway since last year, but gained traction in the last few days of December with the release of a trailer. In eight minutes of images, different scenarios are displayed, as well as interactions between its main characters and the gameplay of the initial parts of the game, which is being worked with the Unity graphics engine and mixes art from the latest games with exclusive productions for this version.
–
Follow on Instagram : follow our backstage, talk to our team, clear your doubts and know first hand the news that is to come at Invasion News.
–
Resident Evil CODE: Veronica has Claire Redfield as the main character. She breaks into an Umbrella base and is arrested, being taken to an isolated island where yet another viral incident takes place, turning prisoners and staff into zombies. At the same time, a story about the origins of the pharmaceutical company is developed, with a focus on the Ashfords, descendants of one of the multinational's founding families.
Buy the Xbox Series S at Magalu and secure your entry to the next generation of consoles
More than 20 years ago, Resident Evil CODE: Veronica marked the first generational transition for the franchise, which left the first PlayStation to reach the Dreamcast and then the PS2 . It's one of those games almost lost in time, with no re-releases over the last 10 years, but still with original versions available on Sony and Microsoft platforms. Above all, for fans, the title is more than worthy of a remake, in order to complete the series of classics to be re-dressed.
When it's ready, the Resident Evil CODE: Veronica remake will be released for free and will be localized to Brazilian Portuguese. Simultaneously, the group is also working on a remake of the franchise's first game, bringing it the gameplay foundations of recent reimaginings and making additions to the original story.
Read the article on Invasion News .
Trending at Invasion News:
Study reveals that mummy was pregnant; see images of the 2,000-year-old fetus
Volkswagen starts 2022 by increasing 5 car prices; guess which ones?
Developer can solve 30-year-old Linux problem alone
4 powerful cell phones on offer at Magalu
Fiat retires four cars at once in Brazil; see what they were