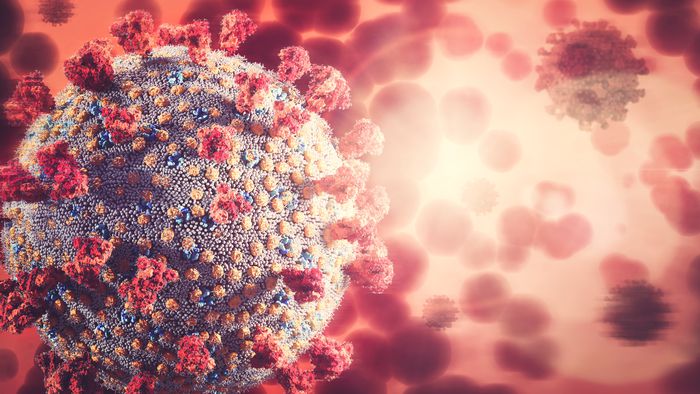 This week, American infectious disease physician Roby Bhattacharyya of Massachusetts General Hospital said Ômicron may be the fastest-spreading virus in history. Since it was discovered in South Africa, the variant has attracted attention for its high transmissibility. Recently, specialists even made a comparison with measles .
Ômicron in science view: see the "pros and cons" of the new variant
Ômicron: what science says about variant severity
And it was precisely through a calculation between Ômicron and measles that the doctor reached this conclusion. According to his analysis, a case of measles would give rise to another 15 cases in 12 days, while a case of Ômicron would give rise to another 216 cases in that period.
The doctor still makes a worrying estimate: considering the current scenario (ie, with the right to vaccination and protection measures against the virus), a single case can lead to 14 million people infected with the variant.
–
Follow Invasion News on Twitter and be the first to know everything that happens in the world of technology.
–
Ômicron is the most contagious variant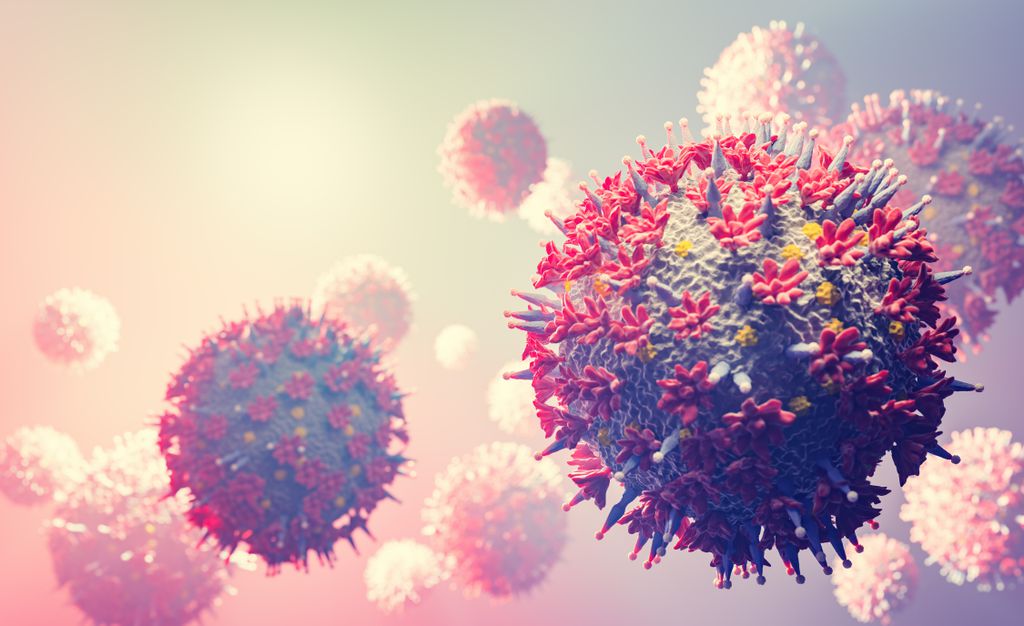 Bhattacharyya is not the only expert raising warnings about the transmission of Ômicron: "It is the fastest-spreading virus in all of history," says doctor Anton Erkoreka, an epidemic researcher. He takes the opportunity to link Ômicron to the Russian flu of 1889, since the two managed to spread around the world in just three months.
After some studies, science already has an explanation for the higher infection capacity and lower lethality of Ômicron. It turns out that the variant can easily infect the upper airways, but has difficulty infecting the lungs.
Shortly after the discovery of the strain, experts had already warned that Ômicron could be the most contagious strain. Researchers even performed some laboratory tests on the main mutations and found that they can help prevent antibodies from inhibiting the presence of the virus .
Read the article on Invasion News .
Trending at Invasion News:
Volkswagen starts 2022 by increasing 5 car prices; guess which ones?
Study reveals that mummy was pregnant; see images of the 2,000-year-old fetus
Fiat retires four cars at once in Brazil; see what they were
4 powerful cell phones on offer at Magalu
Ihu: France detects new coronavirus variant with more mutations than Ômicron