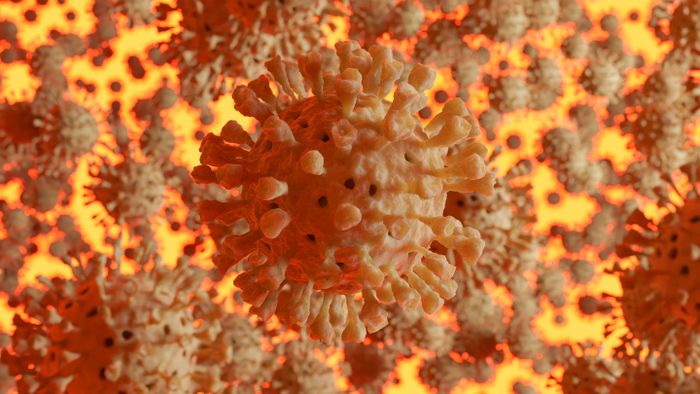 French scientists announced the Ihu variant , which has more mutations than Ômicron. However, during a press conference held in Geneva last Tuesday (4), the World Health Organization (WHO) reassured the population, saying that B.1.640.2 has been monitored since November, and is not considered a worry variant.
These are all the coronavirus variants that the WHO closely follows.
Omicron: WHO classifies new coronavirus variant, emerged in South Africa
"This virus has had many chances of infecting," said Abdi Mahamud, WHO incident manager. According to him, the strain has not become a major threat since it was first identified. The strain was detected in 12 people in Forcalquier, one French commune located in the Provence-Alpes-Cote d'Azur region.
The researchers responsible for detecting the variant themselves point out that it is "too early to speculate on the virological, epidemiological or clinical characteristics based on these 12 cases". The article, not yet peer-reviewed, was published on the MedRxiv platform.
–
Invasion News Podcast: from Monday to Friday, you can listen to the main headlines and comments about technological events in Brazil and in the world. Links here: https://canaltech.com.br/360/
–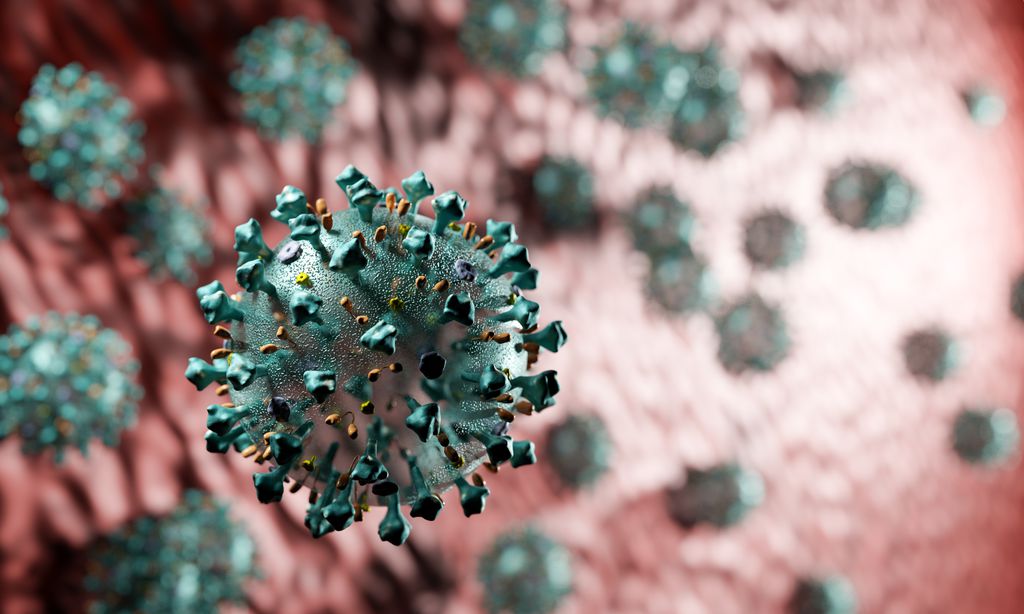 For now, not much is known about the variant, which was named after the acronym of the University Hospital Institute of Marseille, responsible for its detection. The strain is derived from another one called B.1.640, found in late September in the Republic of Congo.
At the press conference, Mahamud highlighted that Ômicron continues to spread rapidly. Most countries are currently faced with a high number of cases of the variant, but few deaths. The WHO incident manager points out that vaccination against covid-19 continues to play an essential role.
Read the article on Invasion News .
Trending at Invasion News:
Study reveals that mummy was pregnant; see images of the 2,000-year-old fetus
Developer Can Solve 30-Year-Old Linux Problem Alone
4 powerful cell phones on offer at Magalu
GM loses lead in US car market after 91 years; see who took over
See photo of the asteroid that approached Earth on Sunday (2)