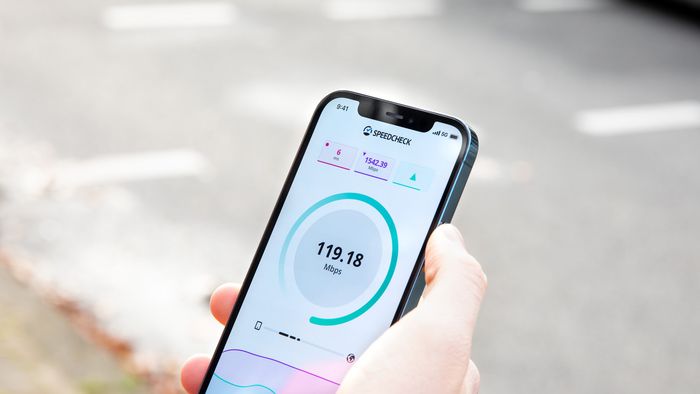 Routing the internet from your cell phone can be very practical, right? After all, this function allows you to share internet with other devices like cell phones and computers. Ah! And most smartphones can do that today, whether they're Android or iOS.
How to connect to Wi-Fi without knowing the password
Wi-Fi connection: learn five tips to improve your internet signal
To route the mobile internet you only need to connect your mobile data and activate the function "Wi-Fi Router" on Android or "Personal Access" on iOS (iPhone). So you can quickly share your internet signal with your friends. I will teach you how to do it! Look that: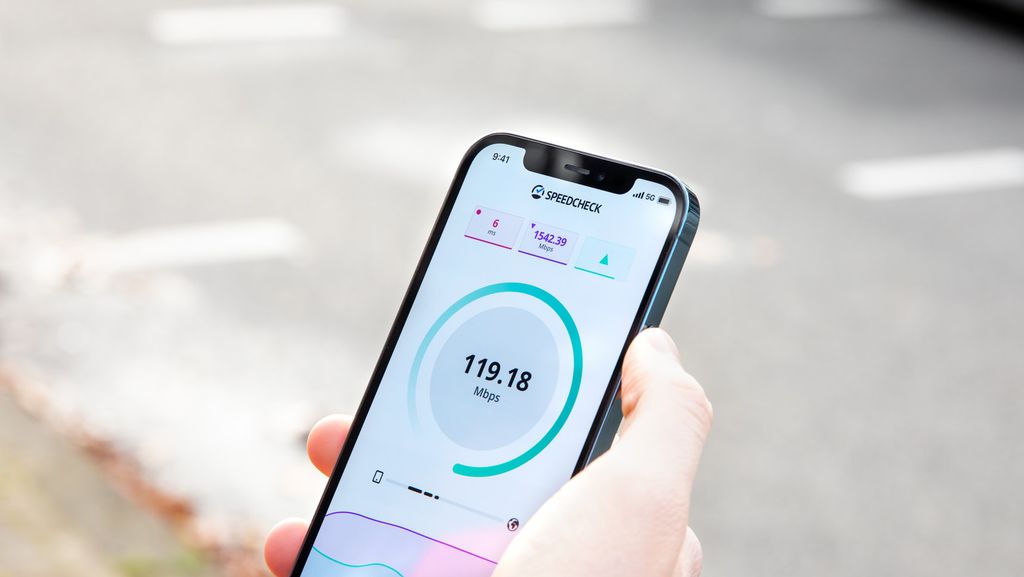 on android
Access the "Control Panel" of your cell by dragging down;
Activate your "Mobile Data";
Then tap "Wi-Fi Router";
With this option active, other devices around you can also find your Wi-Fi network and connect using your chosen password;
By going to "Settings" > "Wi-Fi Router and Docking", you can change your network name and also customize your Wi-Fi routed password. Ah! And check this out: you can even create a QR Code from your internet so that your friends can connect more easily. Pretty cool, right?


By activating the "Wi-Fi Router" option, other cell phones can use your internet (Screenshot: Invasion News/Felipe Freitas)
on iOS
Access the "Control Center" of your mobile by dragging down in the upper right corner of the screen;
Press and hold on the "Network" category;
Then, activate the option "Cellular Data" and "Personal Access";
With these options active, other devices will be able to connect using the password you have entered on your network;
By going to "Settings" > "Personal Access", you can customize your Wi-Fi password and even limit other people's access.


Activate the "Personal Access" option to share the internet on your cell phone (Screenshot: Invasion News/Felipe Freitas)
These tips make it easier to share your cell phone's internet with others. Pretty cool, right? Liked this article Share with your friends!
Read the article on Invasion News .
Trending at Invasion News:
Study reveals that mummy was pregnant; see images of the 2,000-year-old fetus
4 powerful cell phones on offer at Magalu
Developer can solve 30-year-old Linux problem alone
Fiat retires four cars at once in Brazil; see what they were
GM loses lead in US car market after 91 years; see who took over