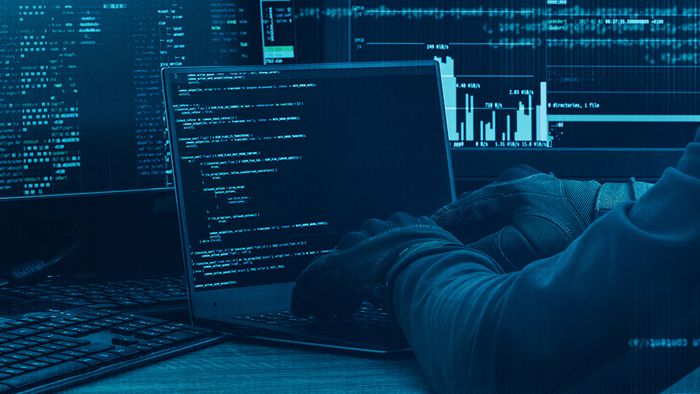 The first week of the year is not over and new digital attacks are making news around the world. On Sunday (2) the Portuguese newspaper Expresso was the victim of a virtual coup signed by the Lapsus Group, the same group responsible for the attack on the Ministry of Health in Brazil.
New version of virus cheats Microsoft security authentication
What is social engineering? See how to avoid security issues
The newspaper's website, during the period of the attack, displayed a page similar to the one shown in the crime committed against the Brazilian government agency, with a message warning that data would be leaked if a fee was not paid to the criminals.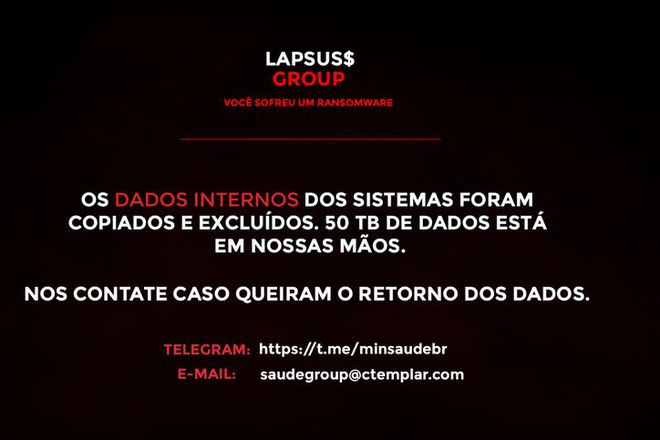 Until this Wednesday afternoon (5), there were no details on what information was obtained by criminals and what was the required amount. The official Twitter of the Expresso newspaper was also invaded, publishing a tweet with a link to the official criminal group on the Telegram and with the message "Lapsus$ is officially the new president of Portugal".
–
Podcast Porta 101 : the Invasion News team discusses relevant, curious, and often controversial issues related to the world of technology, internet and innovation every two weeks. Be sure to follow along.
–
When trying to access the site on Wednesday, the main page was already back online; but some old news, posted on the portal's official Twitter, were returning non-existent addresses.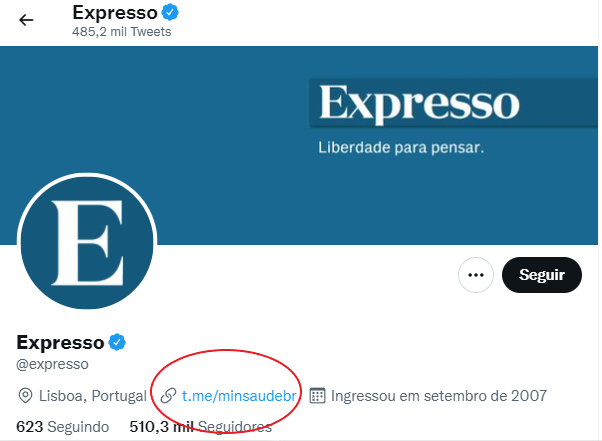 Finally, no new Twitter posts have been made since Saturday (1), with the tweet with the link to the Telegram group having been deleted. However, in the description of the newspaper's profile on the social network, it is possible to see that they are still linking to a malicious group related to the Lapsus Group.
Other Lapsus Group Attacks
In addition to the attack on the recent attack on the Portuguese newspaper Expresso, Lapsus Group is also responsible for the attack on the Ministry of Health in Brazil in early December, which although already resolved, is still causing instabilities in the ConnectSUS application, which was down for weeks.
The Lapsus Group also claims to have been responsible for the instability that Claro's mobile phone services experienced on December 27th and 29th, even generating a notification from Procon-SP to the company.
Read the article on Invasion News .
Trending at Invasion News:
Study reveals that mummy was pregnant; see images of the 2,000-year-old fetus
Developer can solve 30-year-old Linux problem alone
4 powerful cell phones on offer at Magalu
Volkswagen starts 2022 by increasing 5 car prices; guess which ones?
See photo of the asteroid that approached Earth on Sunday (2)