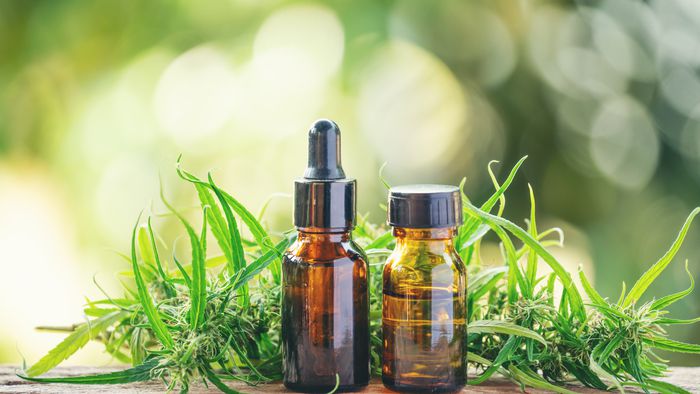 According to a study by Augusta University (USA), cannabidiol — CBD, a substance extracted from the Cannabis plant — may help in the treatment of brain cancer (glioblastoma), as it inhibits apelin, an enzyme associated with tumor development in the early stage.
Cannabidiol and sports: medicinal use is already recommended to improve performance
Treatment with cannabidiol must be paid for by health plans, according to judges
In the article from Augusta University, the authors emphasize that the substance managed to change the dynamics of the tumor microenvironment, a set of cancer cells related to tumor growth. "We saw a significant reduction in the size of the tumor, and its microenvironment was different," says Babak Baban, an immunologist at the university.
According to the research, the cannabis component is also capable of repressing the P-selectin protein, responsible for the tumor's resistance to different forms of treatment. Scientists say that glioblastomas surround themselves with a microenvironment that protects them and allows them to thrive, and warn of the complexity of this cancer: "[Glioblastoma] is the most aggressive in the central nervous system," says Baban.
–
Invasion News on Youtube: news, product reviews, tips, event coverage and much more! Subscribe to our YouTube channel , there's a new video for you every day!
–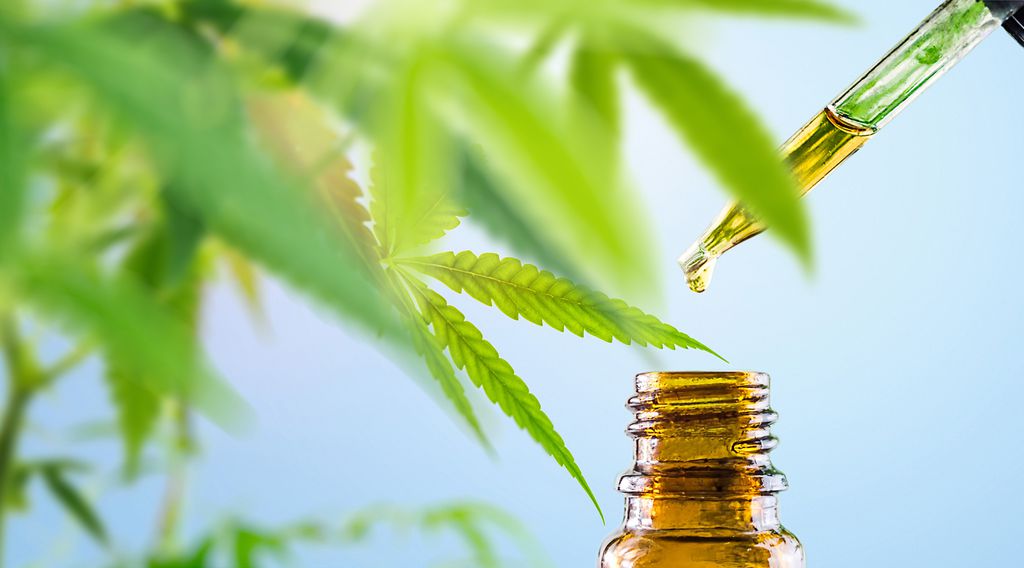 Researchers have noted cannabidiol's effectiveness in treating brain cancer because of the sudden presence of immune system T cells around tumors. "These T cells are extremely important in fighting tumors and glioblastoma actively blocks them", explains the researcher.
Unlike what you might think, cannabidiol does not carry the psychoactive effect of the plant, something that is totally in charge of tetrahydrocannabinol (THC). For some time now, researchers from around the world have been highlighting the potential of CBD, which can fight depression , fibromyalgia and refractory epilepsy, for example.
Read the article on Invasion News .
Trending at Invasion News:
Volkswagen starts 2022 by increasing 5 car prices; guess which ones?
Study reveals that mummy was pregnant; see images of the 2,000-year-old fetus
Ihu: France detects new coronavirus variant with more mutations than Ômicron
Fiat retires four cars at once in Brazil; see what they were
4 powerful cell phones on offer at Magalu